US West Region Member Rep
Member

Off-Road Ranger I
3,145
First Name

Dave
Last Name

A
Member #

10123
Ham Callsign

KN6BKH
@Michael
posted a video about my Pull Kitchen and I've had a number of questions about my fridge and slide.
So some basic info:
2018 Tacoma with a composite 5ft bed
Diamondback Cover
Dometic 75DZ that just clears underneath
Standard fridge slides purchased on the market add to the overall height of the fridge, so I made a simple slide to move 1/2 of my gear in and out easily, like a bed slide.
To be clear it's a tray that literally slides, no drawer sliders used. I made it of 1" angle iron and 1/2" square tube welded. The bottom is riveted aluminum sheet. The end that goes all the way into the bed has 2 T nuts that slide in C channels which are anchored to the bed. So when you extend the slide out it can handle the weight of the fridge past the tail gate. Then when I'm not camping I just pull out the slide and my Pull Kitchen.
I routed power back to my bed and installed a power panel that the fridge runs off of. I love the freezer and fridge. My tradition on trips now is to pass out ice cream bars to everyone. :)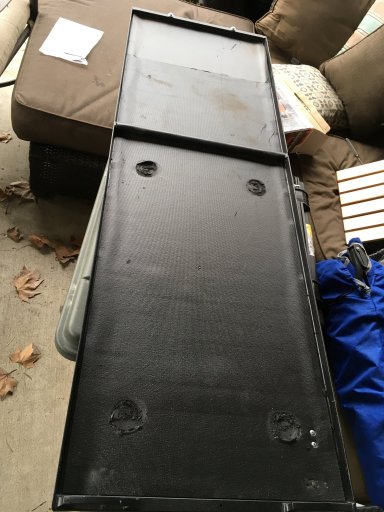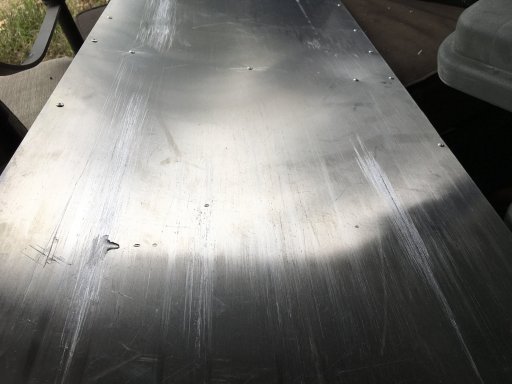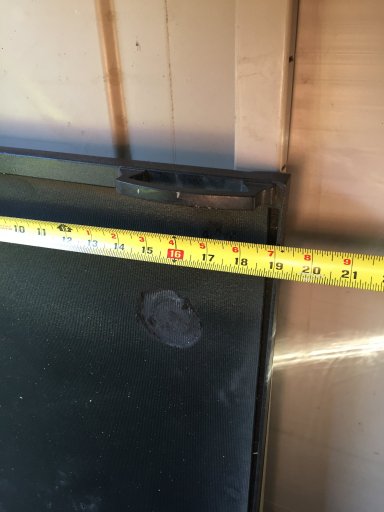 The slide is used at minute 8:45
Last edited: