US West Region Member Rep
Member

Influencer II
2,808
First Name

Scott
Last Name

Johnson
Member #

3457
Shasta Cascade Far Northern California OB Monthly Meet Up.
Well every one, I'm putting together a monthly meet up group covering the Shasta Cascade Region of Northern California. To start with, I was planning on holding the first gathering on May 8, 2017 at Tango Tacos Bar & Grille 2082 Front St, Cottonwood California (530) 347-1717 at 6:30 p.m. Going forward, the idea would be to meet the second Monday of each month.
Here is Google Street View
https://www.google.com/maps/uv?hl=en&pb=!1s0x54d2c5a130f9f95d:0xbb1e76c3a704afaa!2m19!2m2!1i80!2i80!3m1!2i20!16m13!1b1!2m2!1m1!1e1!2m2!1m1!1e3!2m2!1m1!1e5!2m2!1m1!1e4!3m1!7e115!4s/maps/place/cottonwood+eatery/@40.3823814,-122.2809888,3a,75y,20.58h,90t/data=*213m4*211e1*213m2*211s692ggzJXh3vjmIxOZy_c8g*212e0*214m2*213m1*211s0x0:0xbb1e76c3a704afaa!5scottonwood+eatery+-+Google+Search&imagekey=!1e2!2s692ggzJXh3vjmIxOZy_c8g&sa=X&sqi=2&ved=0ahUKEwirxL_m_JrTAhVk0oMKHc66C4gQpx8IdjAK
Here is direction via Google Maps
https://www.google.com/maps/dir/''/20828+Front+St,+Cottonwood,+CA+96022/@40.382548,-122.3509362,12z/data=!3m1!4b1!4m8!4m7!1m0!1m5!1m1!1s0x54d2c5a130f6be35:0xdccbcbf0dac607e5!2m2!1d-122.2808963!2d40.3825691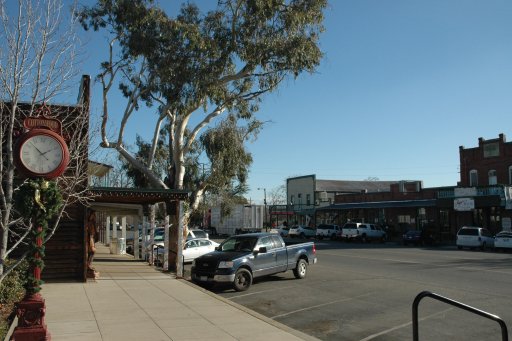 The location and group is very malleable so all suggestions will be considered. The hope is to give an opportunity for folks living in the farthest reaches of California an opportunity gather and other Overlanders each month.
The Shasta Cascade area of Northern California has some wonderful National Parks and beautiful scenery.
Hope to see you there.
Last edited: