Contributor III
little housing I designed to mount some cheap RGBW rock lights to the side of my roof rack from upTOP Overland.
I want the option for white light, or amber for bug control, and possibly red or green depending on the situation, and the system they have does not yet meet that need of mine.
So, I have a 3d printer, some cad software, and some basic design skills.... yea, lets just design my own custom housing mount.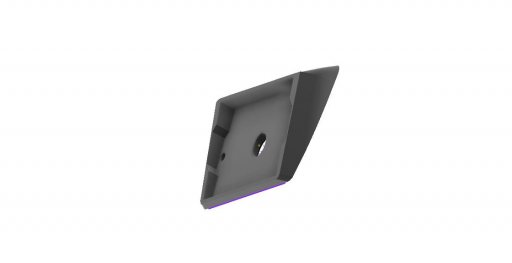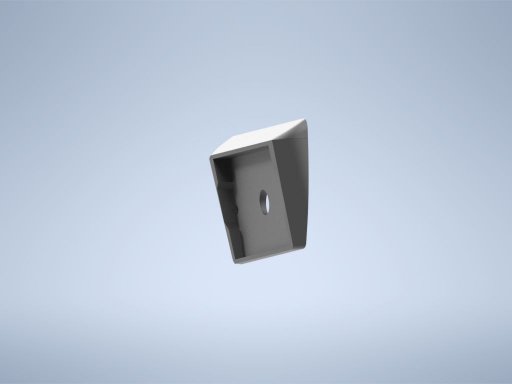 running a test print out of PLA so I can do a test fit and full size mockup on the roof rack.