I guys,
Im new here.
I´ve been living in Angola for 20 years, and last 12, been driving around.
Im sharing some photos from Raid Cacimbo 2017.
Raid Cacimbo is an expedition with 21 years, and we had the previlege to organize this year edition (me and my mates Social Team Angola)
In case you need some aditional information you can send email to
raid.cacimbo@socialteam.co.ao
...
Meanwhile, some basic information and photos.
2017 Edition
-9 Cars - (1 TLC 105 STD; 1 TLC 78; 1 TLC 200; 1 Ford Ranger 2014; 1 Ford Ranger 2008, 1 Mazda BT50, 1 Jeep Wrangler; 1 Nissan Navara, 1 Nissan Patrol GR)
-30 people
-3.800Kms
-15 days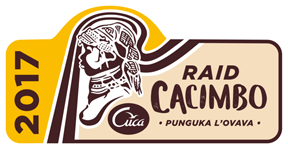 Our Logo..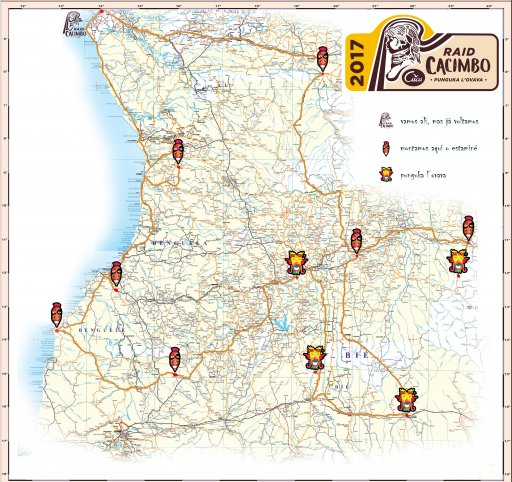 Angolan Map marked with our program.
my Toyota Land Cruiser 105
Miguel's Mazda BT50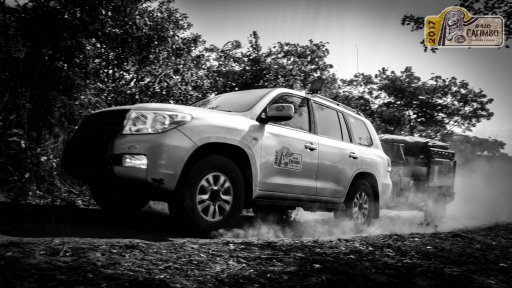 Sierra with his Toyota LAnd Cruiser 200 and his Conquerer trailer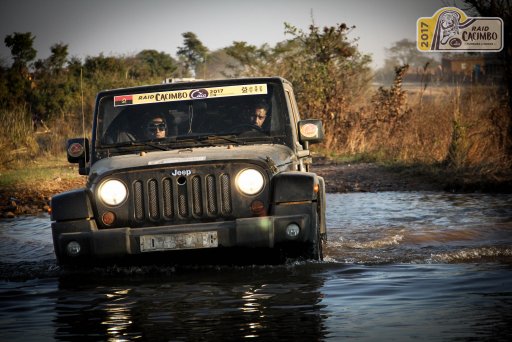 Kerllen's Wrangler.....he is kind a new in this things....but good spirit
Mike Fox and his Ford Ranger 3.2 Camper Van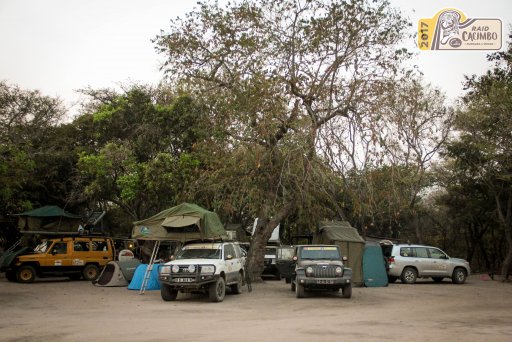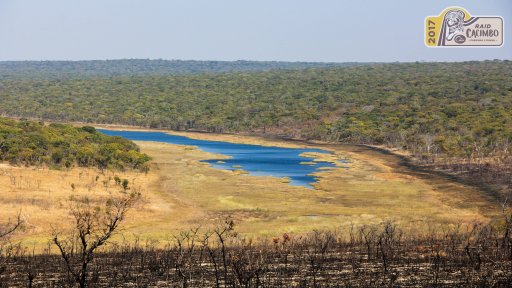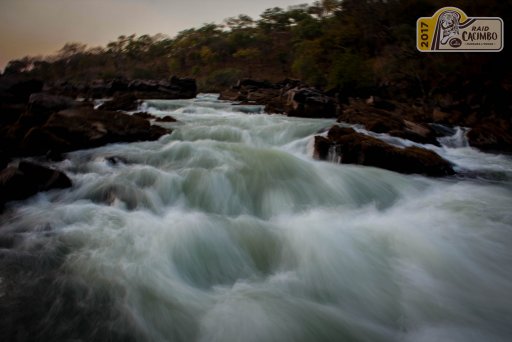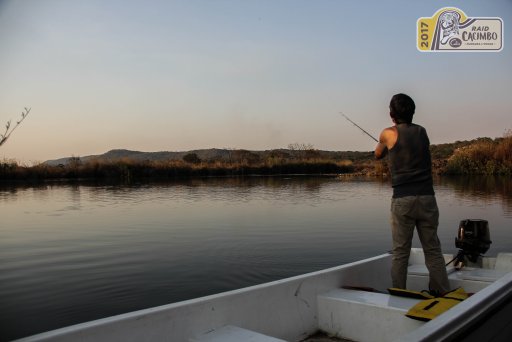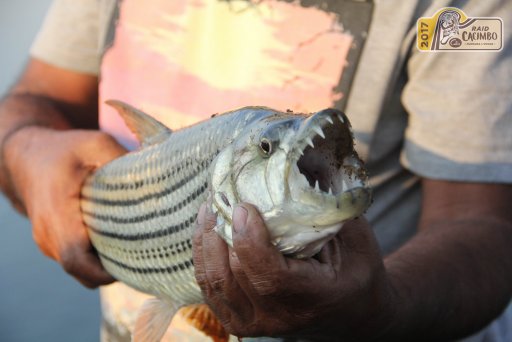 And just two more photos from 2016 Edition..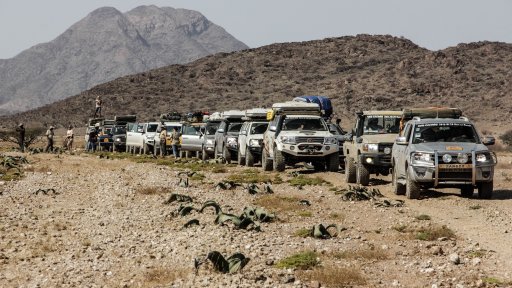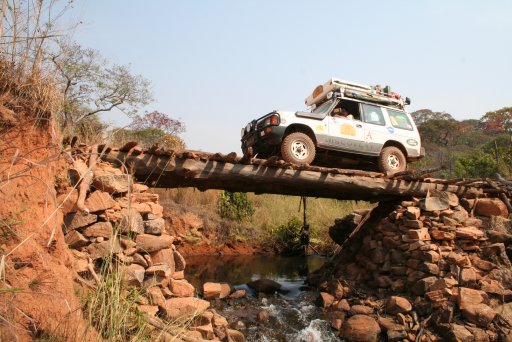 Hope you enjoy it.
Thank you for reciving me OverlandBound