Enthusiast III
830
First Name

David
Last Name

Spencer
Starting a thread for the coming year to consolidate my thoughts, adventures and projects.
Immediate goals are to hit Elk Sproul and Susquehannock state forest to check campsites and confirm routes.
This past year was the worst year for camping for us. We usually camp every weekend. We missed quite a few because of the popularity and a lack of interest due it.
So, we are hoping to do a lot more...moving even further away from established campgrounds.
As far as projects...the wife said our 2003 RAM is giving itself to be our dedicated forest camping rig. Gonna build out the bed for us and a new tent for the kids. Probably going to be a slow process...but it is a start.
We also have the ongoing pop up camper conversion to an off grid/road camper/recreational toy transporter. It is tore down ready for rebuild.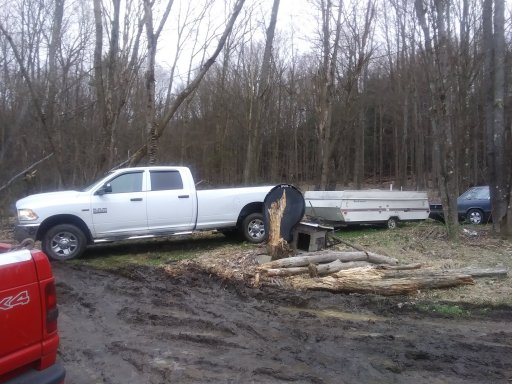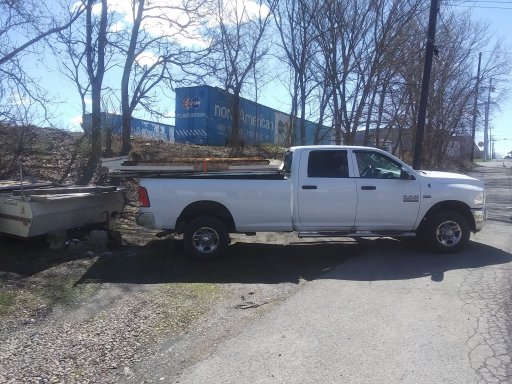 The rest will just be a continuation of my Central PA overlanding trip scouting and as much time in nature that we can muster.