Member III
2,306
First Name

JPD
Last Name

Davis
Member #

3411
Service Branch

Infantry vet. 88-03
Well, we ditched the 2500HD in favour of something more fuel-efficient, comfortable and has a working 4-High.
Didn't plan on it happening quite this quick to be honest, but seeing this on AutoTrader and a quick Google search for reviews, I figured I had to bump up the time frame...
Works out to roughly 120,000 miles and it was one of 6 available in the country... (on AutoTrader anyway).
The transfer case on the GM was hooped so they gave us 3000 for it. While we'll miss the extra real estate of the 8 foot bed, we won't miss the mechanical issues lol.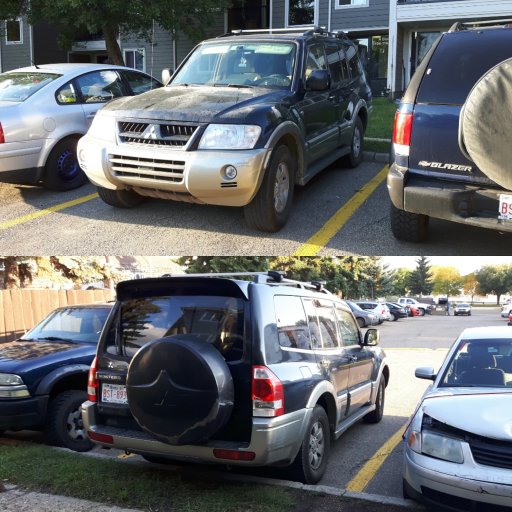 Once we got it home it was time to decide on what fixes and changes to do first. We're only running light trails and service roads so extreme mods are highly unlikely.
1. Get rid of the flimsy cracked spare tire cover
2. Polish up the fogged headlights and remove the running boards.
3. Start trimming the lower lips on the front bumper
4. Remove the rear (3rd row) seat.
5. Start swapping out the yellow looking incandescent light bulbs for LED so we can see. Have a bunch coming from eBay for the lower door courtesy lamps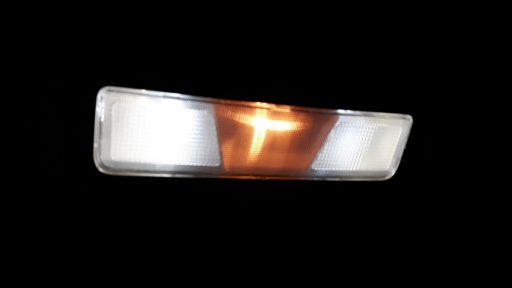 6. Picked up some actual "yellow fog light" 9006 bulbs today
7. Tablet mount and phone/dashcam mount
And that brings us to where we are at this moment.
Planned additions (in no particular order):
1. Rear door table
2. Tan paint job just because it's already all scratched up. You can take the boy out of the infanty, but you can't take the infantry out of the boy lol
3. Front leveling lift
4. ARB bumper
5. Hard cargo box for the roof rack
6. Possible sleeping platform fir when it's just the wife and I.
7. Possible trailer hitch...?
8. CB radio
9. Who knows, it's paid for, so...
And that's about all for now... this drives like a treat compared to the 3/4 ton and couldn't be happier.
John