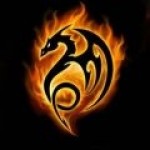 Mid Europe Region Director
Founder 500
Member
Supporter

Traveler III
4,282
First Name

Robert
Last Name

Keim
Member #

0033
Hello folks,
We are planning, exploring and preparing a route for two days here in the Netherlands.
Topic of this event is Operation Market Garden.
So, we will start the journey around the point were the Allied troops crossed the Belgium/dutch border and we drive from there through tracks and little roads to Overloon, were there is a really superb museum about the 2nd WW.
After a good evening and sleep the next day we will follow the river Maas up to Mook were we cross that river and goe towards Groesbeek which has also a very nice museum about the Airborne troops /Operation Market Garden.
From there we will go to Nijmegen and we will cross the Waalbrug, the last bridge that was taken during Operation Market Garden.
Then it is up to Arnhem and Oosterbeek were the Airborne Museum and surroundings will be the places to visit. Which will conclude the weekend.
As the Netherlands these days is a bit more crowded as it was in those days it isnt an easy job to find tracks, let alone enough space to drive with a group of vehicles.
So, lots of planning and exploring of the area is a must to be able to show people were the Operation was.
Today we did the last and most difficult part. From Gennep towards Arnhem.
In the next couple of weeks we will do the lower two parts in a weekend or so. All depending of how things are progressing with tha battle against Covid-19.
Here are some pictures of the day.
First of the POI.
Location of an old castle, nothing to doe with MG but it is on route, so, always nice to see some history.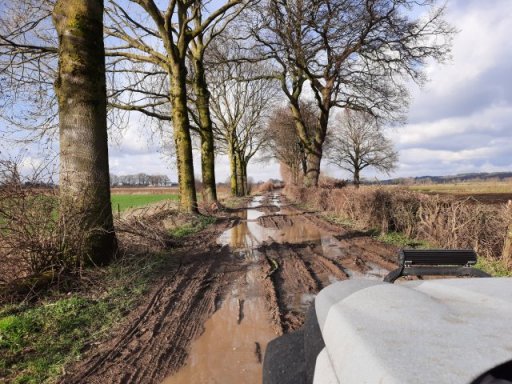 The only time when the Netherlands are a bit more interesting. When we have some mud.
War cemetery Mook.
Crash site of a plane used duing MG
Information about the allied troops on the area were the landed by parachute and gliders. Between Mook and Groesbeek.
Landing area for Gliders. Here is a memorial for them who landed here.
Next is the liberation museum at Groesbeek.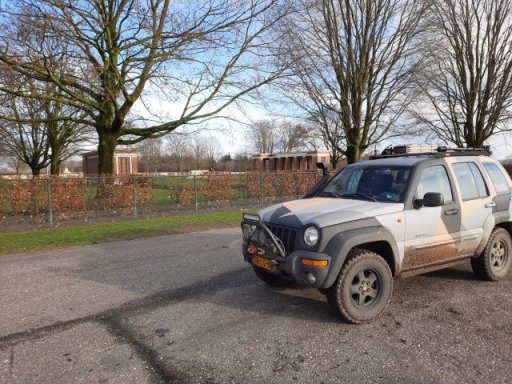 At the canadian War cemetery at Groesbeek.
I walked there during my trainings camp during my Airforce time. Very impressive and depressive when you think you are young and in the military and you walking along graves for boys even way way younger.
The true face of war.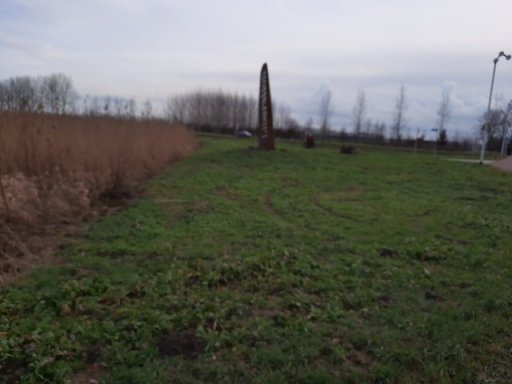 Unfortunally a bit blurred, but a memorial just south of Arnhem.
More to follow in a few weeks. Next time we are going from the southern point towards Gennep.
We will report.