Advocate II
It was basically an idea to just get out of the Valley of the Sun and try to cool off. Basically, it wasn't as hot as Phoenix. Just a quick getaway on the Mogollon Rim above the town of Strawberry, AZ. Did a little bird watching, some Elk spotting and elk calls. Other than that, sat around a lot. It was needed.
Trip planning.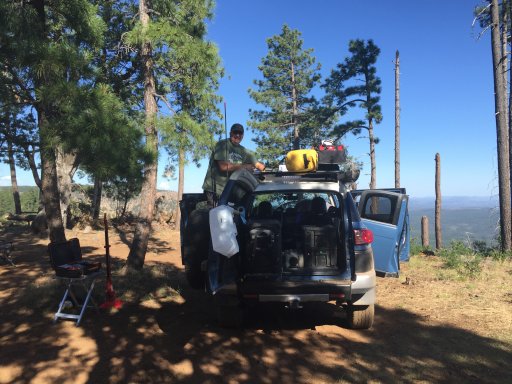 @1Louder
going very minimalist for him!
A little dinner for the gang.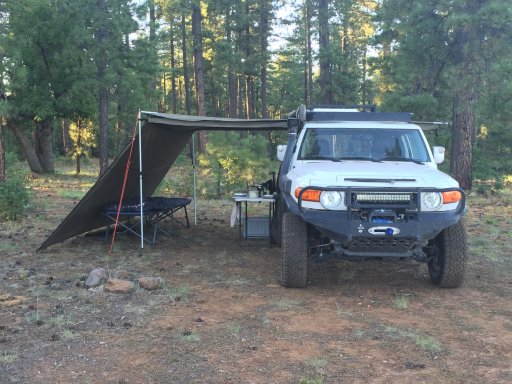 Some in this photo hate to be documented so I had to trick into a picture; hence the surprised looks.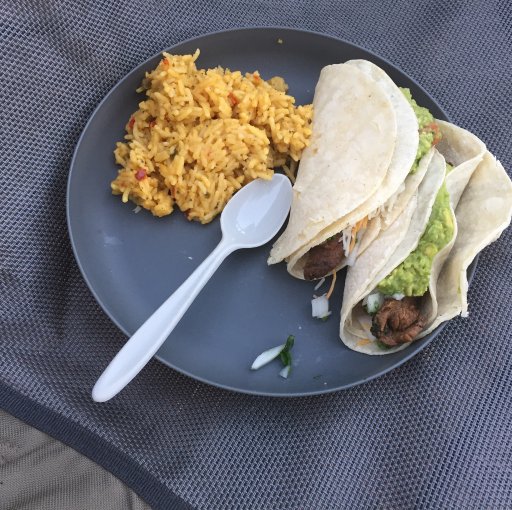 Follow on morning chow.