Rank IX
Staff member
Founder 500
Member
Expedition

Guardian III
14,984
First Name

Michael
Last Name

Murguia
Member #

0000
Ham Callsign

KM6YSL
Hey all, we took a poll and folks unanimously agreed (how often does that happen?) that regions are better than states in the US to provide more opportunity to meet folks in your area. After all, this is Overlanding, so whats a couple of states?!
The basis of the regions are this: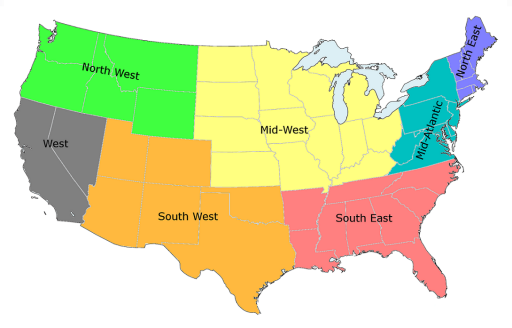 Take a look at the "Overland Bound by Region" section and see if you have some nearby Overlanders!
Cheers,
M