I main just browse this site but figured I'd go ahead and post up a trip from two weekends ago.
A week ago I took a whirlwind of a trip though New Mexico and Texas to get away for a few days. I had been wanting to explore a number of sites that I've either seen while researching for other trips or while passing through New Mexico on my way home to Arizona. So I figured this a good chance to get away.
Day 1: Cemeteries, Ghost towns and Fort Union
Dawson Cemetery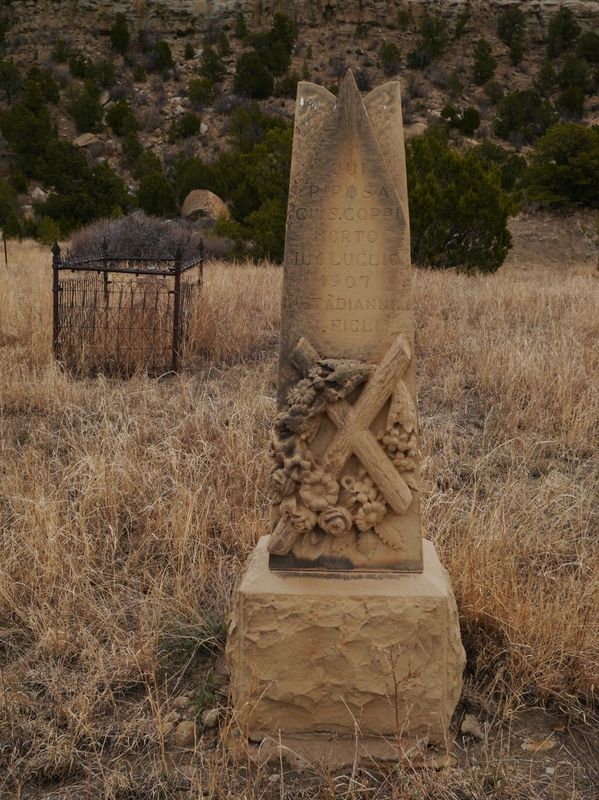 Colfax:
Besides these decaying structures there was a tavern that looks like it's open on a seasonal basis (maybe).