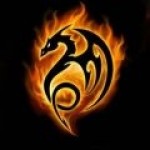 Mid Europe Member Representative
Founder 500
Member
Supporter

Influencer II
4,226
First Name

Robert
Last Name

Keim
Member #

0033
After two years on a trip my solarpanel died on me. Not that funne when it is very warm.
So, a new one needed to come.
The old one was a thing one that was glued on the top of the trailer. And that caused the problem.
It could get rid of the heat.
So, now I had one old 80W panel and I bought a second 80W panel So I thought they would be the same.
Unfortunally, no.
So, in the near future I will buy another new 80W panel, just for the looks.
As i needed to have about 3cm of clearance under the panels, I had to make a kind of rack that would hold it all.
So, without any further delay, here are some pictures of my build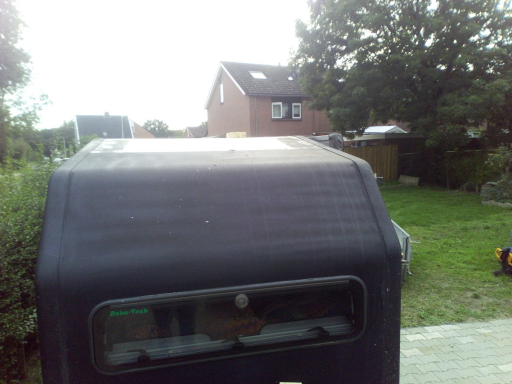 the old one. And my trailer looks emptye without the panel
So I did bend some tubes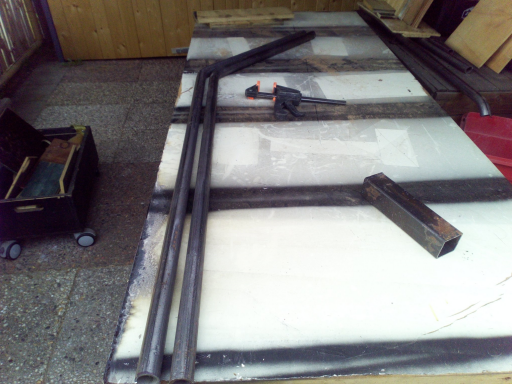 Drilled some holes for making the mounts for the tubes.
One side testing
test fitting the tubes
Seems to be good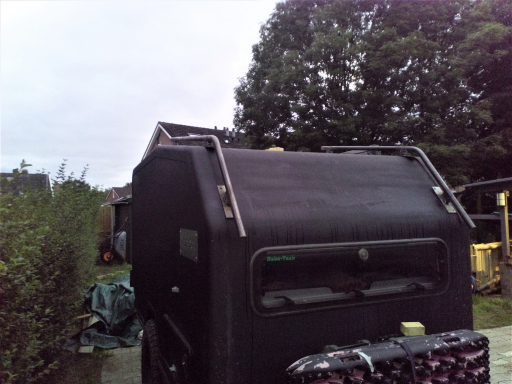 making the cross bars.
And I made the whole rack so it could be dissasembled in pieces
Panels fit.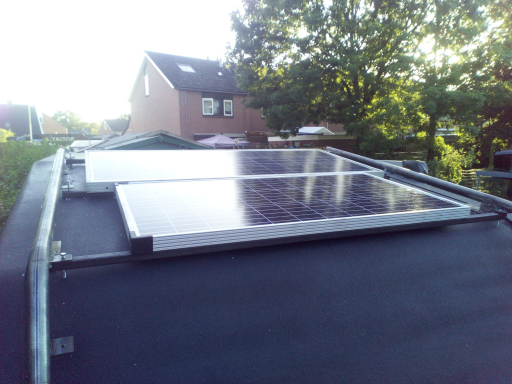 The simple but effective Recovery Boards mount
And now it is almost ready, just some minor details has to be done.