Contributor II
I though I'd share the progress I've made on m 2015 Jeep Patriot build.
I want five things out of the build. First, I'm trying to do it on a budget; second, I want to be able to safely explore backcountry locations; third, I want to be able to adventure with little preparation; fourth, I want to sleep in the rig; and, finally I want to keep the rig as stock as possible.
Here are some photos
First I had to put on the member badge.
Next I began working on a folding sleeping platform that I could keep in the jeep behind the backseats.
I can drop the passenger-side backseat and unfold the platform. The front passenger-side seat also has to be moved forward.
I still have access to the spare tire storage area.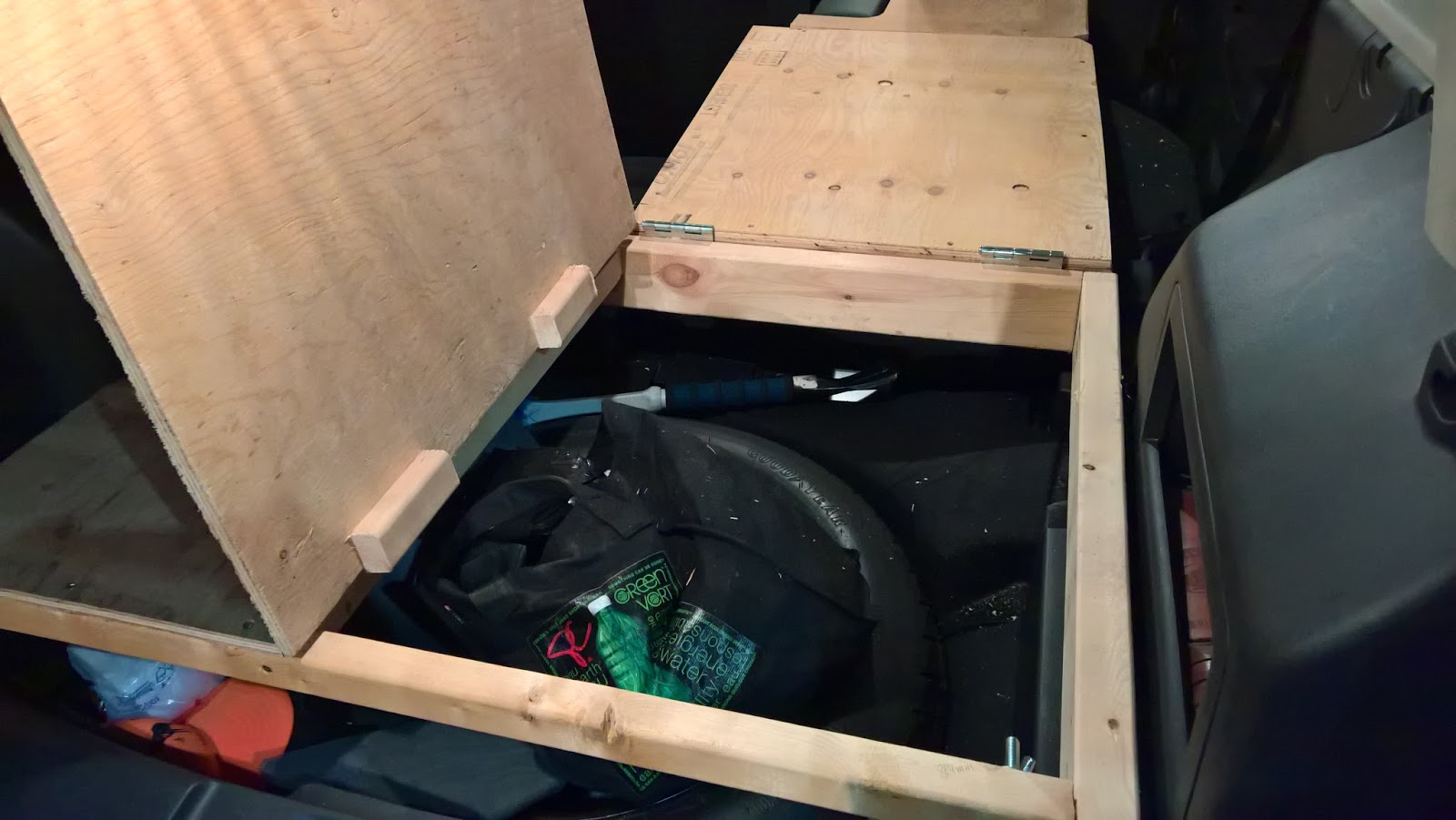 Added a plastic storage unit, my -20°C sleeping bag, and some old patio furniture cushions I found in the garage.
At this point the rig can head out for a few days and the only thing I really need to remember to take is water. The next steps will be to make the set up more comfortable and more 'off-road' reliable. I'll keep updating when new items are added.
Edit: I added a pic of my Jeep... how could someone not add that?
Last edited: