Rank VI
Benefactor
Member

Influencer III
4,033
Member #

16383
Ham Callsign

KF6MNN
SO....I have here a build log for my 2015 Toyota Tacoma TRD Off-Road. I have been slowly building it up since I got it. I have been looking for a name for it, but can't think of one yet...
Here follows the log.
These first few are just the truck's first trips. I got a few mods right away from the dealership when I purchased it, namely the TRD Pro grille and exhaust system.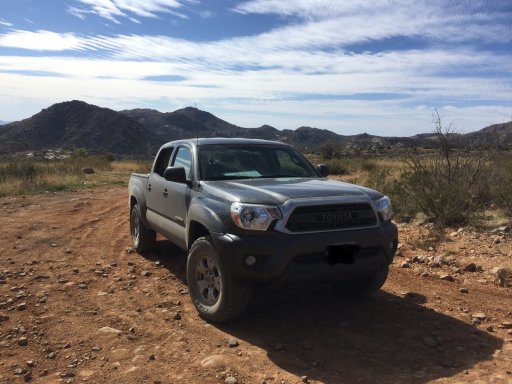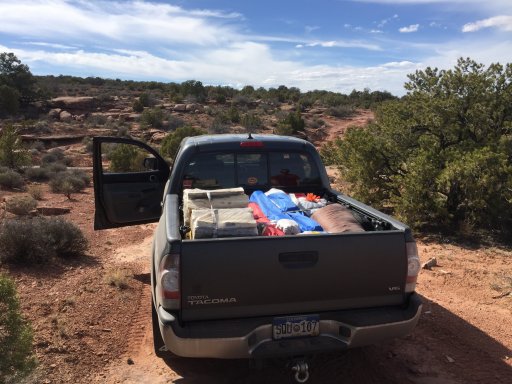 Last edited: