Contributor I
90
First Name

Ian
Last Name

Hagen
Ham Callsign

KD9NBT
These are the parts used:
Icom IC-2730a
Comet CP-5M Universal RS-730 Lip Mount w/Coax Attached
Comet SBB-5NMO 2M/70cm Dual Band Mobile Antenna
Expedition Essentials Tacoma Track Mount
Ring terminals for 10-12 AWG wire
Heat shrink tubing
ABS Plastic sheet
(1) RAM Ball Adapter with AMPS Plate
(1) RAM Composite Double Socket Arm
(1) RAM Track Ball with T-Bolt Attachment
Wire loom tubing ¾"
Zip ties
6x8mm machine screws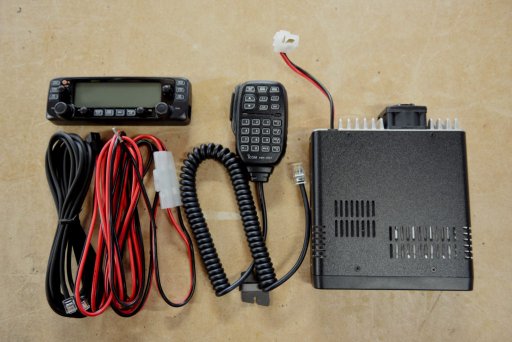 I took the power cable supplied by ICOM and routed it through the firewall in the same grommet the main wire loom runs. I cut off the in-line fuses on the power cable and crimped on ring terminals. The ring terminals were installed on the Blue Seas fuse block I already had in place.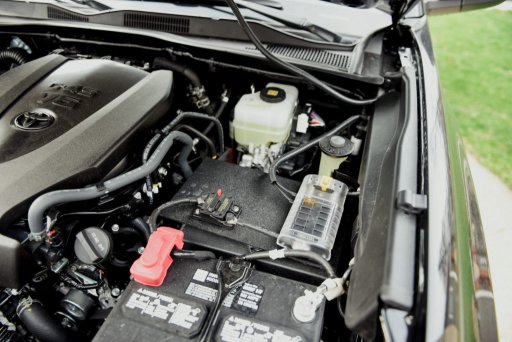 The power cable and antenna wires were run under the plastic trim near the drivers left side on the floor, then run under the channel that the seat sits on.
The power and antenna cables exit the channel and connect to the main radio unit under the driver's seat.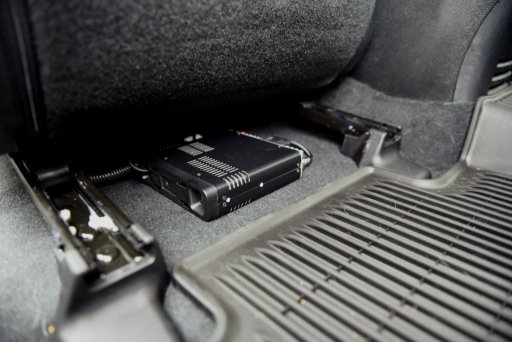 I removed the dash bezel and installed the Expedition Essentials TTM (sorry didn't take any pictures of the setup). There are tons of walk-thrus on this in other forums.
I also removed the plastic trim on the center console that surrounds the shifter. Again I completely forgot to get pictures of this. While all the plastic was removed I routed the cable for the head unit up from under the driver's seat, into the center console, past the shifter, up behind the main radio unit. I then re-installed the dash bezel and made sure there was a good 4 inches of power cable poking through.
The radio's head unit was mounted to a DIY mounting plate that I created out of ABS plastic. The mounting plate was bolted to a couple Ram Mounts pieces and installed in the TTM. I re-installed the center console trim then fired up the radio. Turned on with no problems.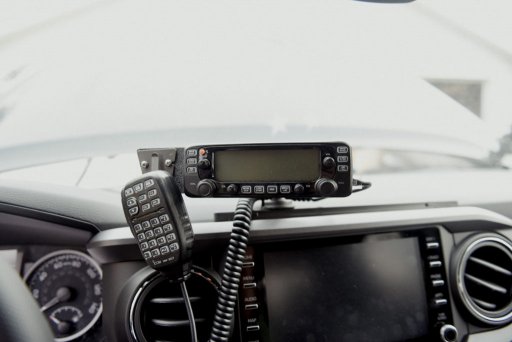 Going to be moving the hand mic in the future. Just going to enjoy it as it is for now though.
I've also got a more thorough write up on our blog
Tacoma Ham Radio Install | Emergency Comms - Oak Abode
Let me know if you have any questions!