Member III
We are just about to leave Norway to Iceland, on a 6 weeks Arctic Trucks Expedition (
ICE2017
).
Whilst in Iceland we will be driving mostly Mountain (F) Roads (Dirt / Gravel Tracks) into the interior highlands, which commonly include river crossings, of various degrees of difficulty.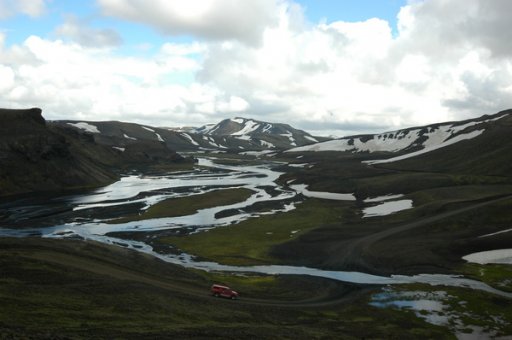 Sometimes you even get to cross over the top of waterfalls whilst conducting the river crossing.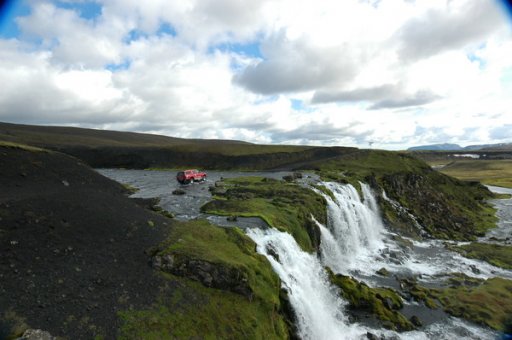 Here are a few short videos from or last expedition there (
ICE2015
) covering the subject of river crossings, which we would like to share with you.
Hope you like them :)
Contact me if you wish to know more.