Advocate II
2,779
First Name

Mark
Last Name

Gilmer
Member #

3821
Ham Callsign

KI7TFB
This was today's project. I picked up an 18" disc blade at a agricultural dealership since I don't have access to used ones anymore. These things have gone up in price, $30 and they have a thick paint job now.
I sandblasted the disc on both sides, then cut a piece to fill in the hole.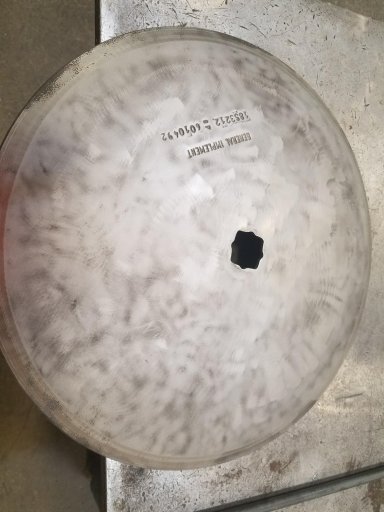 View attachment 18323
Then I bent up some handles and burned it all together
View attachment 18324
Sanded down, alomost done. I filled in those little holes and sanded it out.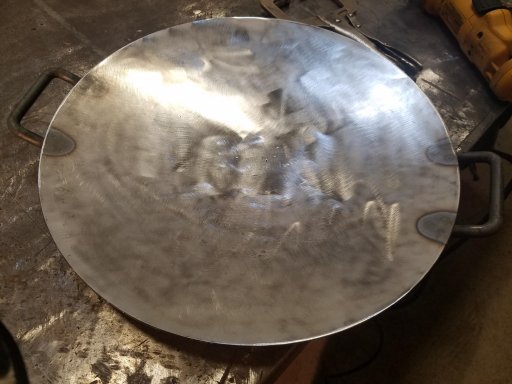 I bought a turkey fryer at Walmart on clearance for $20.
I put the fryer together and fired it up. I washed the skottle then got it hot and threw on some bacon, because bacon grease works so well for seasoning pans. And because I was hungry and we had bacon.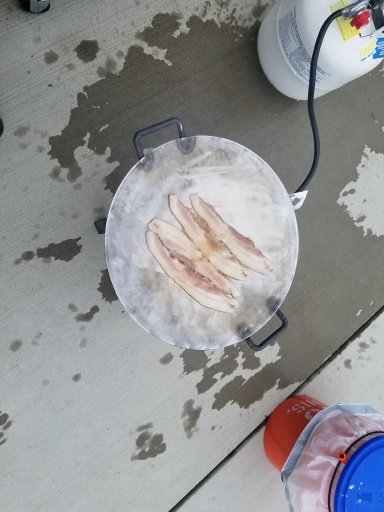 I ate the bacon while I put this post together. All in all, a pretty successful day!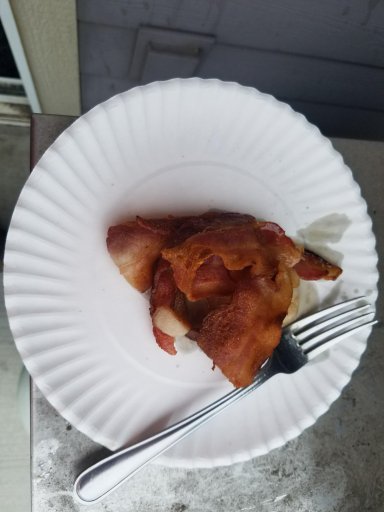 I hope this post turns out right. I'm not exactly tech savvy.
Thanks for lookin'
The Lorax
Last edited: