Contributor I
128
Member #

16420
Ham Callsign

KC9QOW
I'm taking my grandson, whose 11, to Utah to see some of the national parks and then onto the north rim of the Grand Canyon at the end of May. We are staying a couple of nights at Dead Horse Point and a couple of nights at Kodachrome Basin before hitting the Grand Canyon.
I've taken a couple of trips out west from Indiana via rental car and primarily stayed on the beaten path. But this year I was planning on taking my 2002 WJ Overland but transmission problems kinda forced me to get a different Jeep, a 2016 JK Sport.
When I visited Colorado and New Mexico last year I wasn't an OB member yet. Everywhere I went I would see a dirt road leading somewhere but was afraid to take them thinking it was private property. Here in Indiana if you find a dirt road it's usually somebody's driveway.
I'm looking for trails to possibly take my grandson on while at Dead Horse and Kodachrome that aren't too technical but not driving down two lane pavement either !!!
I thought about the Schafer trail but looking for suggestions of anything else that anyone familiar with the area could suggest. We're gonna be taking 2 weeks to explore the unknown (to us) western U.S.]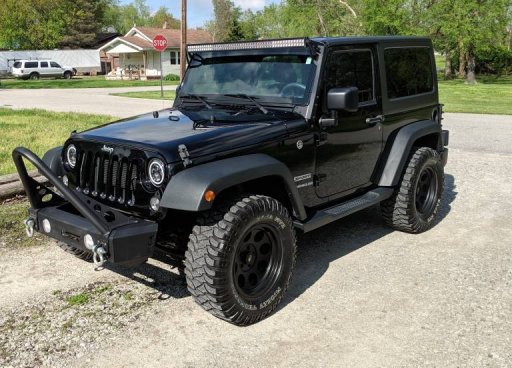 Last edited: