Contributor II
Trail
: Hobo Trail/Peavine Creek/Meadow Valley/Dog Valley, Stampede Reservoir
Date
: July 21, 2018
Location
: NW Reno/Verdi, CA/Tahoe National Forest
Length
: 25.1 mi
Duration
: 4.4 hrs
Elevation
: Starting - 4852 ft, peak - 8269, end - 4905
Difficulty
: Mild-to-moderate (Advanced alternate routes available)
Vehicle
: 1992 Ford Bronco
Modifications
: LSD front & rear, 33" BFG MT KM2
Resources
:
gaiagps.com
This is my first post, I have more to come. This is a fun trail suitable for stock, mild, and advanced rigs. My buddy drove his stock 2019 4Runner TRD Offroad and drove my old Beater Bronco. The terrain ranges from desert, to birch filled meadows, and some grasslands through Dog Valley. There are several creek crossings and Stampede Reservoir is about 15 mins from Verdi OHV on the California side of the border. Stampede is quiet and has low visitor counts on the NE shores and you can drive to the water's edge.
Halfway point up Peavine Creek Trail looking SW toward Mogol, NV and Sunflower Mountain on the left, Verdi Peak on the right.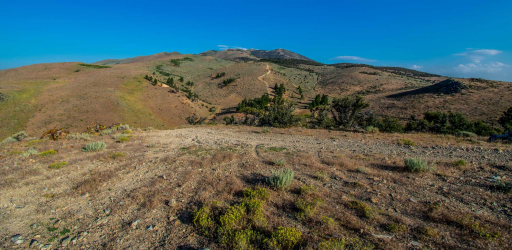 Three trails await you on the final ascent to Peavine Peak. The trail up the middle is treateous toward the top with slick rocks and steep grades on either side of the trail.


3/4 of the way up Peavine looking SE toward Virginia City Highlands and Castle Peak.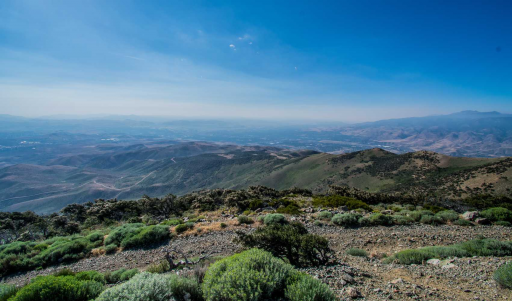 On top of Peavine Peak overlook Reno. Mt. Rose is on the far right.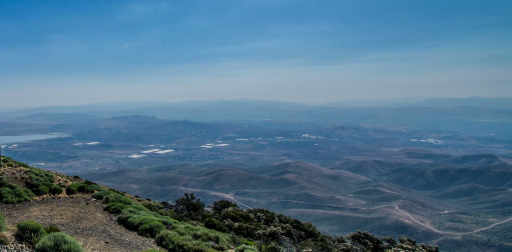 Peavine Peak overlooking North Valley, NV. Silver Lake is on the far left with Hungry Ridge in the mid-ground and Virginia Peak and Pond Peak way in the back.
Descent from Peavine Peak into Meadow Valley. White Lake is on the right.

Looking back up toward Peavine Peak from deeper in Meadow Valley.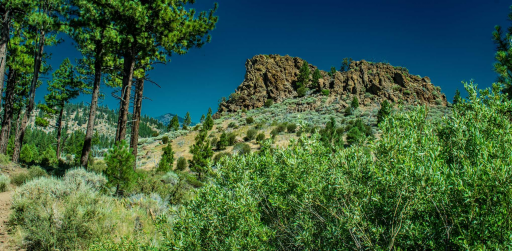 These rocks jumped out at us as we rounded a bend preparing for our border crossing into CA.
Rolling into Dog Valley in the Tahoe National Forest in CA. Verdi Peak is front and center.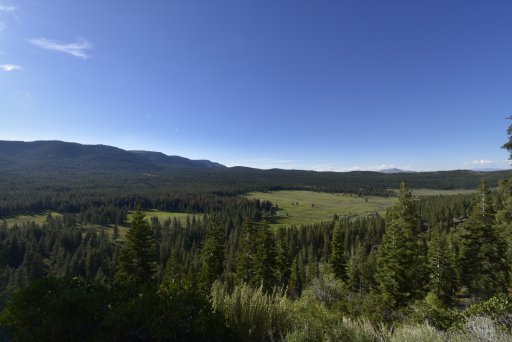 Dog Valley looking North from Verdi OHV
The sun going down over Stampede.
Dusk
Please forgive the dust on the lens... It isn't easy keeping it clean on the dusty trails!
Let me know if you have any questions and I'll try to get some more of my adventures posted when I can. Cheers!