Enthusiast III
646
First Name

JimShanonn
Last Name

Harpe
Member #

18213
Fenders welded up and mounted, tail light housings and plate bracket mounted. Even before the fenders adhered to the body, they're strong enough to stand on. I was going to bend up the more complex design that I have drawn for my truck tray (flatbed), but went with a more simple design. I like em, pretty happy with how they turned out. Might try and get them linexed at work this week.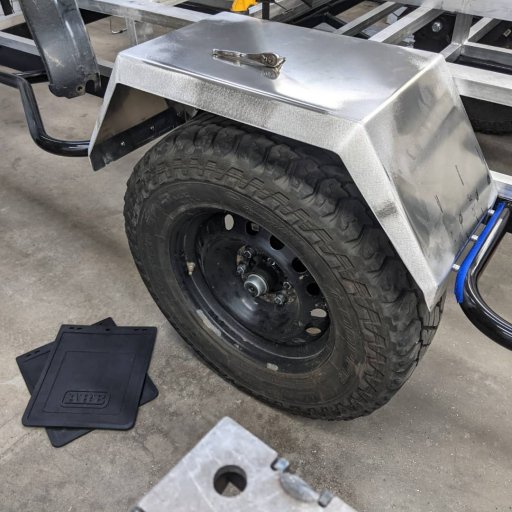 Getting a state patrol inspection is booked out a month plus statewide, which is complete BS. The way that is done here in Colorado is absurdly inefficient and antiquated. We're supposed to take this thing on our holiday break. So if we bought a trailer built from out of state, it could take us two months to get it registered?! A new truck from out of state... Over a month wait for Vin inspection. Stupid.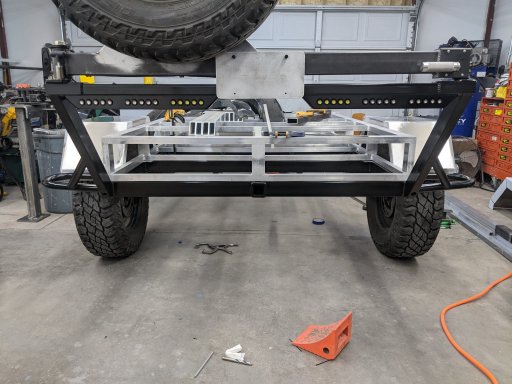 Not sure what I'm going to do just yet, might just pull it without plates.