Contributor II
1,776
First Name

Craig
Last Name

Schueren
Member #

3535
So most have seen Michael's YouTube review of the T3 so I bought one.
I roll a 2 door Jeep JK so very little room. I just got back from a week on the Camino del Diablo and used it every night with my little buddy Blanco.
So the set up is quick and easy. We had some gnarly winds and I had staked us down and we survived intact. Lots of room and plenty of pockets.
The first time I took it out was out at Big Bend and we used a queen air mattress in it for my wife and I. Worked great.
The last trip I took an army cot and it fits just great. Little difficult sharing with the dog but that's my burden.
If you are even thinking about one of these, I can highly recommend it.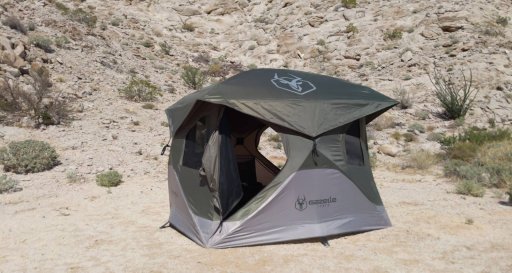 Last edited: