Enthusiast III
Selling a set of 4 Bridgestone Dueler H/L tires (P225/55R 18) on OEM Subaru Forester XT 18" alloy wheels (5x100 bolt pattern). Located in southwestern Ontario, Canada.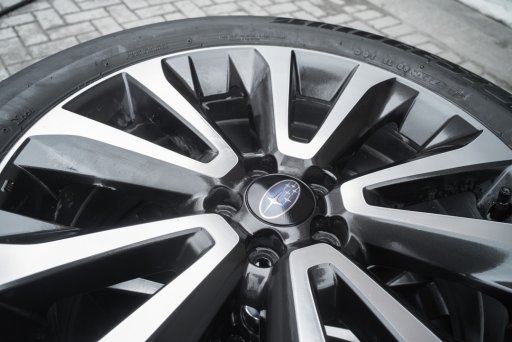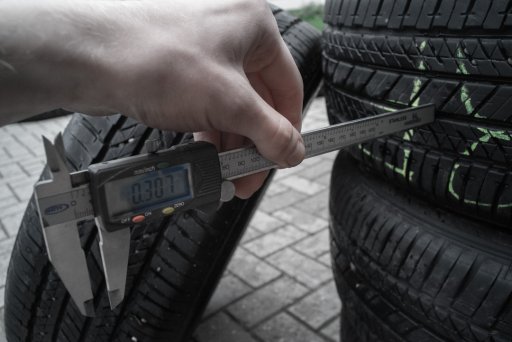 These wheels and tires are almost new - they have had very little use; no more than 2500 km's. Excellent tires for city and highway driving. I've found they perform especially well on wet roads. There are a couple of scratches on these rims, only visible upon close inspection. As you can see from the photos, both the tires and wheels are in excellent condition! They came with the vehicle, which was purchased new in 2018. I am selling these Duelers and the alloy wheels, as I'm looking for a different style of tire (probably the Yoko Geolandars).
$1100 CAD (about $815 USD) or best offer. Don't hesitate to contact me if you have any questions. Thank you for looking!