Contributor II
98
First Name

Robert
Last Name

Parker
Ok, so I've looked and i hope this is not an inappropriate post.
The fam and i are going on a trip and last minute i started thinking about running a fridge in the rover. So i pose a question. I'm looking to do a trade if some one is willing. I'm looking for Dometic 50 with slide or greater. Really would like the dual zone 75 but the smallest would be a 50.
What I'm looking to trade on is my custom one off Mosin Nagant rifle. Like stated it is a custom build with the majority of the work by big gorilla gun works. If some one is truly interested I can list out parts and details. With the scope and the cost of the initial rifle I've got a tad over $2300 in it . And I also may be able to sweeten the deal if needed for the right fridge.
I have some ammo (quality, not surplus) and box for scope.
Like I said this was a last minute decision but I figured it was worth throwing out there. I am in middle NC but will drive a bit if needed.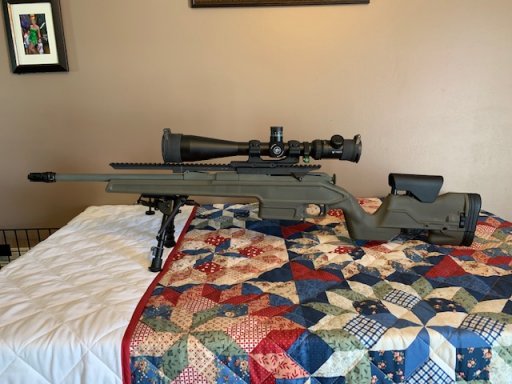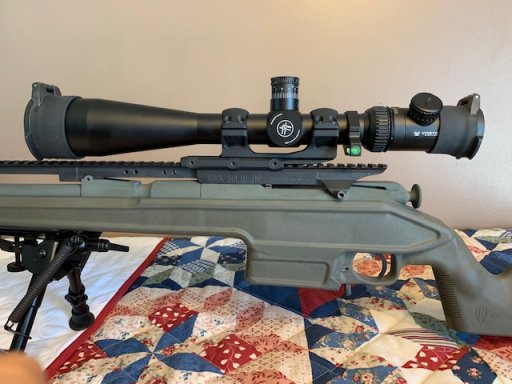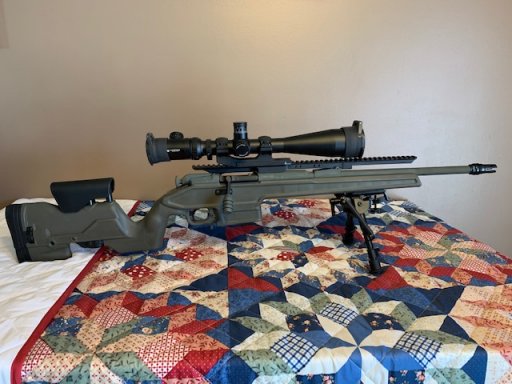 Thanks for looking.
Last edited: