Traveler I
233
First Name

Tres
Last Name

Sisson
Member #

14970
UPDATE: I STILL HAVE THIS AND NEED TO SELL IT. ASKING 1100 OBO!
I have a brand new, never used, Front Runner Outfitters Cub Pack Drawer and Fridge Slide cabinet. Bought brand new from Front Runner and it won't fit in my Bronco because of the slant of the back window at the top. I didn't pay attention when measuring, so my loss is your gain. Paid over $1850 with freight which was a ton.
Cabinet ONLY. No Cub Pack Boxes (they aren't included from Front Runner)
Asking $1300. I am about 30 minutes east of downtown Dallas TX. I normally work out of town but will be home this week. Pick up only. I won't ship it.
This 4 Cub Pack & Fridge Slide Combo drawer system provides a comprehensive and practical storage solution. Easily transport stored items between a vehicle and the campsite, garage, store, etc. including easy access to coolers, fridges, gear boxes and more. Engineered tough for both on and off-road conditions.
Product Dimensions: 944mm (37.2") L x 935mm (36.8") W x 618mm (24.3") H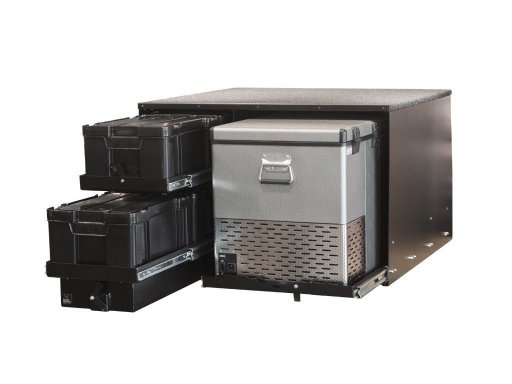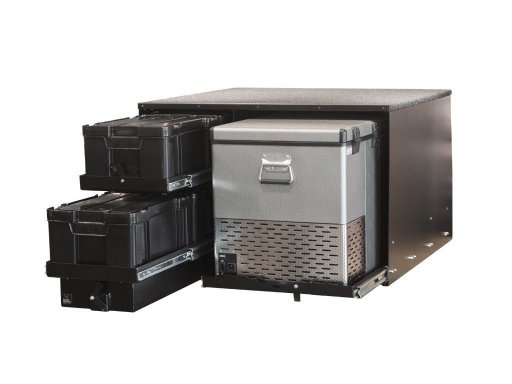 Last edited: