Contributor I
60
First Name

Marc
Last Name

Durette
We left yesterday on our first overland trip. We decided to not go too too far has this was the first long trip in the Land Rover. On this trip I really wanted to test my current setup, what I'm missing, what I would like, what works, and what doesn't. First mistake was that we left too late. We had a birthday party to attend before leaving so we ended up arriving to the site just before it got dark. We just had enough time to setup the tent before it got dark. We could have got to the site a little earlier but I wanted to take the more scenic view. Here are some pics of the trip, FIY the pictures are not the best quality, they were taken with my iPhone 6s and my girlfriend's cell. But no filter were used. I would like to get an actual camera in the future :)
Hope you guys enjoy.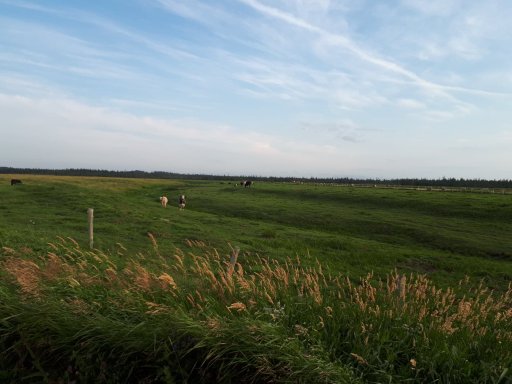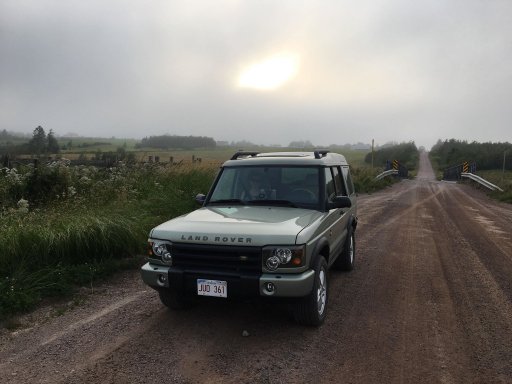 Took use about two and a half hours to get to the site. I found the site using the iOverlander app.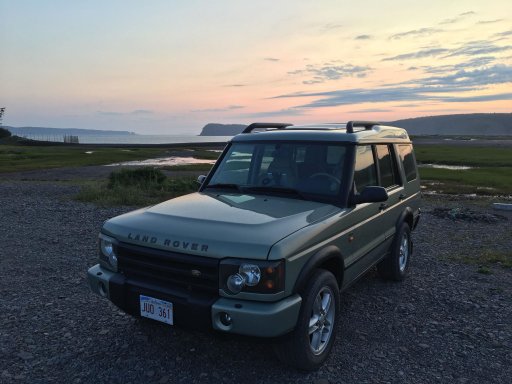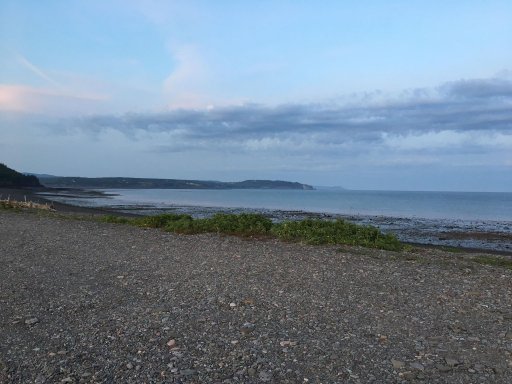 And we hit our first stage pretty early. My Coleman stove stopped working, the pump on it just decided to stop working. Luckily I brought some firewood with me and were able to find a little more around the site. So we had to improvise for supper. We made hotdogs on the coals.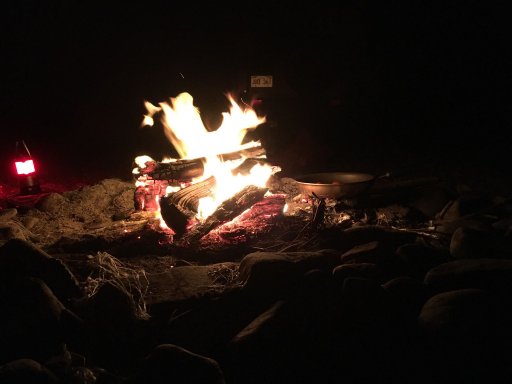 Our sleeping setup consisted of a 3 man tent with a mattress that I borrowed from a co-worker. We were relatively comfy, but in the middle of the night the wind really picked and it started to rain pretty heavily. We stayed somewhat dry, but it could have been better. Lets just say that once I buy a tent I will spend a little more and get something that can hold up a little better in the rain.
This is what our setup looked like the next morning.
I woke up early to take some pic of the sunrise, but it was super foggy so these are what I came up with.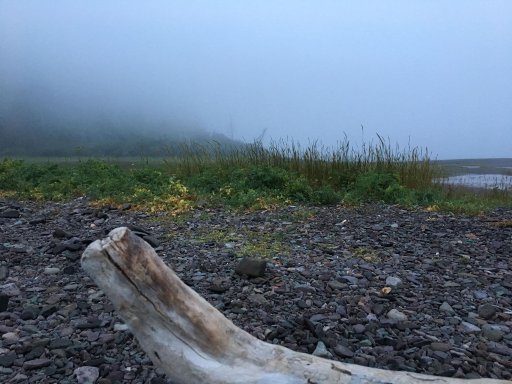 Well this is all folks, I hope this was not too long or to many pictures. We had a great time and can't wait to do it again.
Last edited: