Traveler III
684
First Name

Alexandre
Last Name

Couto Ferreira
Member #

6201
Hola amigos!
Following DezertRat's suggestion at
Recent trip info for Baja
I've decided to start this thread where we will try to share with you guys some information we will be gathering about Baja California during the next days on road conditions, possible places to visit, etc.
We've entered Baja via Tecate and will exit by ferry from La Paz. The idea is to be in Baja for around 30˜45 days and the rough route plan is as below. Expect some changes though as we are pretty flexible and often take advice from locals or simply decide to explore tracks.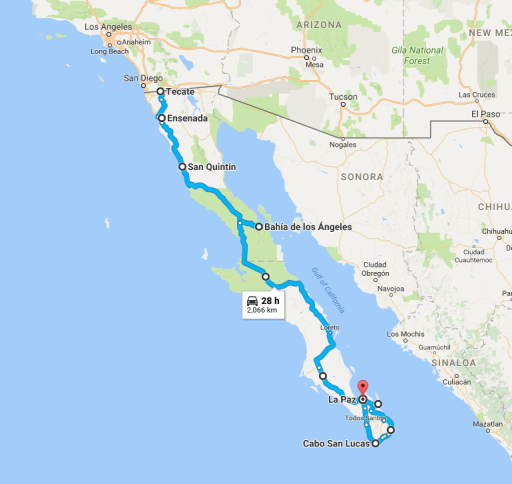 Also, I guess many of you have been to Baja before, so please don't hesitate to shoot some ideas and suggestions at us! We would love to hear them.