Contributor I
233
First Name

Tyler
Last Name

Hopkins
Member #

16238
So this will be my first post here! Happy to be apart of the overland community and I've been hitting it hard since I got my 2010 T4R.
After going down to goblin valley and taking totes and totes with me I decided I wanted something a little cleaner.
Everything in this build was purchased at Lowe's or a local RV store near me.
Except for the Pump and accessory panel those are from Amazon.
If you would like greater detail or want more information on a specific part of the build let me know and I will edit this post or reply to you.
For now I'm just going to go picture heavy.
All said and done it Cost me about $350 and 80+ hrs of labor!!
It was my first project like this so be gentle with the critiques.
If I could do it again I think I could build it for under 250$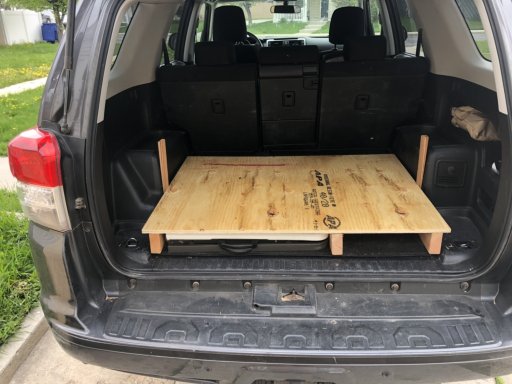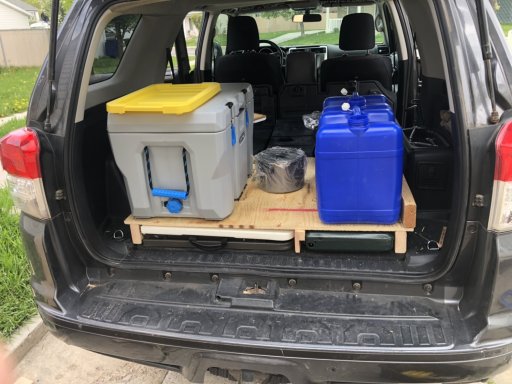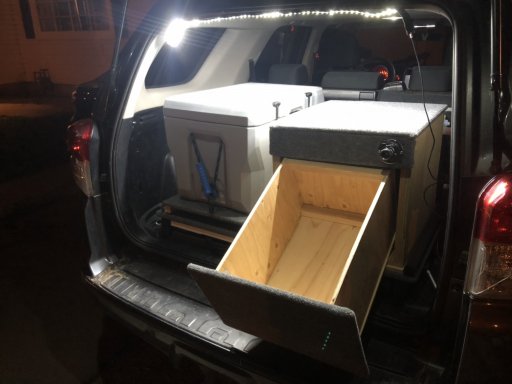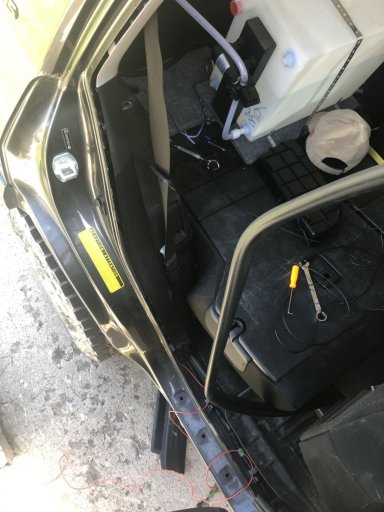 View attachment 96799