Pathfinder I
Hey guys !
Once again, the Mid Europe Overland bound members worked together (
@Robert OB 33/48
and me !) on an awesome project, and this time it's an Overland kitchen setup !
This unit can be used on the back of the car just by sliding it out BUT it can also be completely out of the car to cook on the beach or, more likely, under the awning or the RTT annexe if the eather goes bad !
I made a video about it and I wanted to share it with you to give you some ideas and inspire you to build your own ! And also to show you that the drawer type of kitchen setup is not the only option !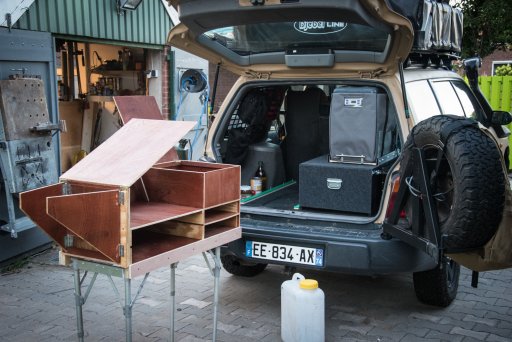 If you have any question, feel free to ask ! ;)​