Pathfinder I
Hey guys !
There are countless videos about drawer builds on YouTube but I still wanted to share mine !
It's the first time I've done that and actually the first time I worked with wood too ...
So don't be afraid and go for it !
Even with a small budget, basics tools and knowledge, YOU CAN DO IT !
Here is the video, I hope it's gonna be useful for some of you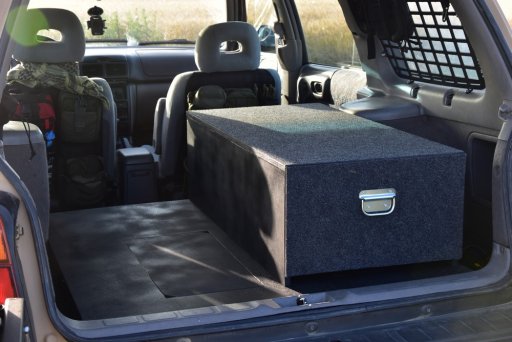 ​