Traveler I
2018 Turtleback Trailers, Adventure Trail
$15,000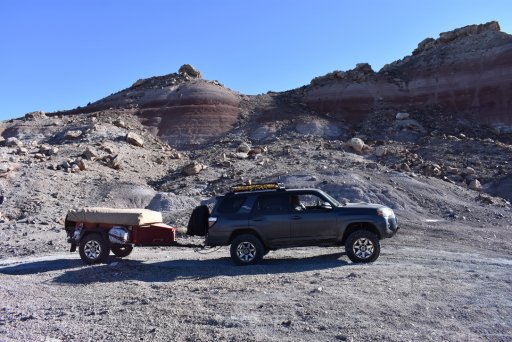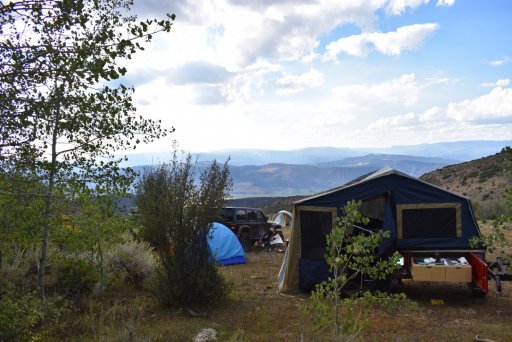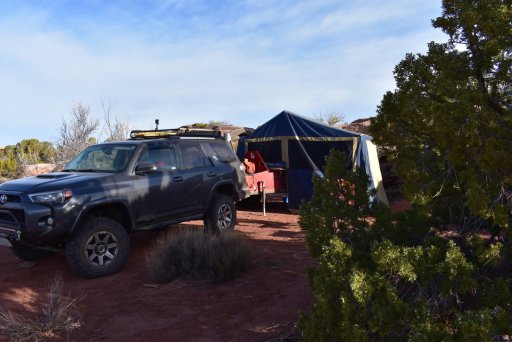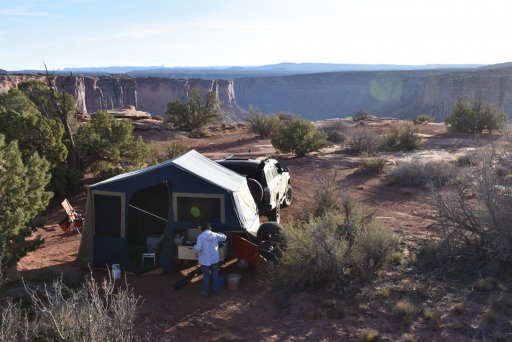 Chassis has been upgraded to the Expedition chassis after the original cracked. Turtleback did this under warranty
Tires are BFG KO2 285/70 17 on 2017 Toyota 4Runner TRD Off-Road wheels
all lights on the trailer are LED
3,500 LB Timbren Axle-Less Trailer Suspension w/Electric Brakes w/breakaway
Group 24 Deep Cycle Battery
6 amp Shore Power 120V battery charger w/external power connection
RedArc BCDC1225D DC-DC Battery charge and MPPT solar charger connected 4 gauge wire and Anderson Connector for vehicle power connection
100 watt flexible solar panel with amp connectors
400 watt Pure Sine Wave Inverter
Light kit LED including nose box, storage box, Passenger Exterior and rear door/kitchen area
12V Socket installed in exterior nose box surface
11 LB Propane tank
5 LB Propane tank
Rear slide out Kitchen. Baltic Birch w/Solid Maple top. Atwood two burner propane stove. Dometic sink w/faucet
21 gallon fresh water tank w/12v electric pump attached to kitchen sink faucet
Spare tire holder w/2 Rotopax mounts. 125 LB max.
OZTrail Outer Ridge Venturer Trailer top tent. This tent has a Queen bed, large 6x8 dressing area plus an additional sun-room w/walls and floor
Gas Strut assisted under-bed storage box access.
Gas Strut assisted outside access to storage box for all around full access to the storage box.
Stabilizer jacks front and rear.
We have to sell this for medical reasons. The only damage, other than usual off road dings and scrapes, is on the drivers side front. The Turtleback graphics are partly worn off from strapping a 5 gallon water tank.
Links:
OZTrail Outer Ridge Venturer Tent.
OZtrail Outer Ridge Venturer Camper Trailer Tent
YouTube video of this trailer being setup by the Lifestyle Overland folks. Not just the model, but it is this trailer in the video.
Last edited: