I'm looking to sell my 1997 Collector's Edition Toyota Land Cuiser FZJ80. I originally purchased the truck through someone on ih8mud in Southern California in September 2014 with about 163K miles on it. It now has 171K miles and counting. I have the carfax from 2 years ago. I'm not in a rush to sell and would like to see it go to a good home. Looking for $12,999 or best offer. May be willing to trade for a 2008-2009 GX470 plus cash for the difference in value.
Details
- Clean title
- California truck for most of its life
- 171,000 miles and counting
- Expo white w/ gray leather interior
- Collector's Edition badging, trim and wheels
- All time 4wheel drive
- Factory front and rear locking differentials
- Power windows and seats
- Factory tow hitch
- Factory roof rack
- BFGoodrich All-Terrain T/A KO tires with good amount of tread
- Exterior - 8 out of 10 considering the age
- Interior - 8 out of 10 considering the age
- Mechanical - 9 out of 10
Since my Purchase
- PPI from Toyota dealership with compression test(good results)
- Regular maintenance with documentation
- Smogged and registration with commercial plates
The Bad
- Paint is in very good condition. No dents, dings, scratches or fading. However there are some tiny chips around the front emblem.
- Seam on front driver's seat is starting to come apart(1-2 cm)
- Front passenger seat does not move forward or back. I took apart the seat and it looks like the plastic gears are worn which is typical of this model. Up/down and recline still work fine.
- Front driver side mirror is not powered. Initially the mirror was vibrating as a piece of a plastic clip attached to the motor was broken. Tried to get it fixed which I did(no longer vibrates) but I was told the plastic gears on the motor were also worn so the mirror has to be adjusted manually.
Extras
- The previous owner also included a lot of spare parts worth about $1000. I never took the time to take inventory of it all but this will be included with the truck. I'll try and get a picture and take inventory at some point.
- Two extra sets of the 3rd row seats.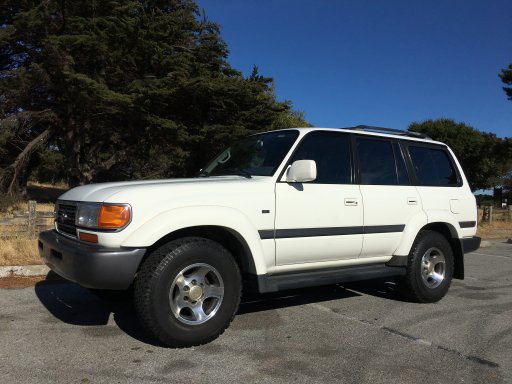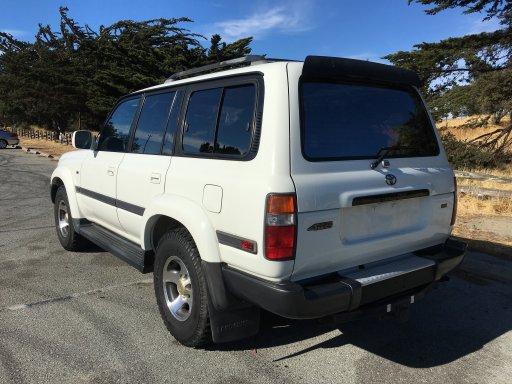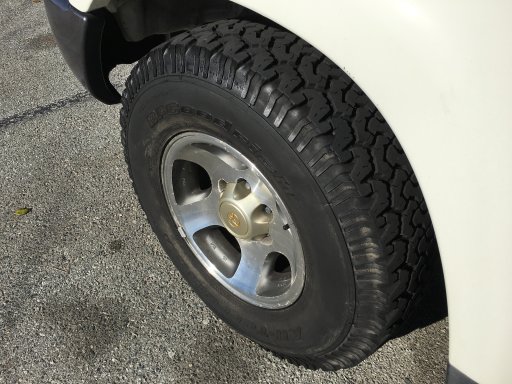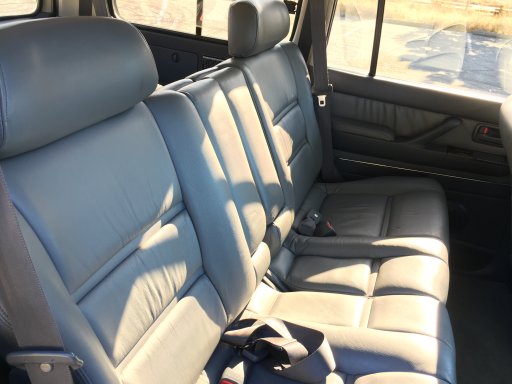 Last edited: