Pathfinder I
1,918
First Name

Wouter
Last Name

Parmentier
Member #

17776
Hi, this summer we ( my girlfriend me and our dog)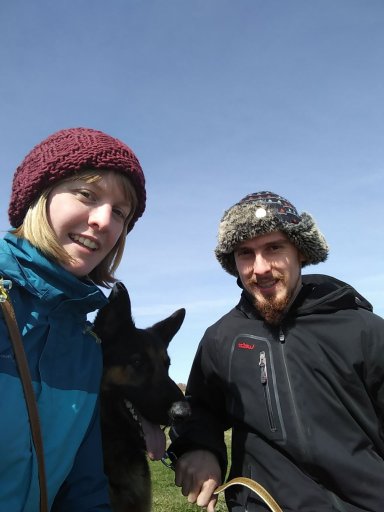 Are planning to do a trip to the Baltic States and scandinavia.
It would be Nice to get some feedback from the locals to where to go , what to visit (must see, like not only the toristic places but the things onley locals knouw) what to eat and who to meet ;)
It also would be Nice to meet some of you or have a little het together one night camping event or something :)
So yeah
Would love to hear from you guys and girls !
Best regards !
Wouter