Advocate III
1,920
First Name

Dave
Last Name

Zimmer
Member #

30139
Service Branch

USN (ret)
So thought I'd drop some lines on a creepy subject that many of us will be faced with sometime in their life.
This is not about a guy in a alley with a battery. LOL
I retired from the worlds largest canoe club in 2003 and started working on cars and trucks. When I got old I moved into the front office as a service advisor and manager and when I got smart, I went and sold parts. LOL
A week ago I was finishing a winch install on my F250. I fabricated a nice little distribution panel for the winch wiring, and a small fuse box for some lights and other accessories. I had the truck battery disconnected while doing all this work as I've learned over the years things happen, sometimes bad things.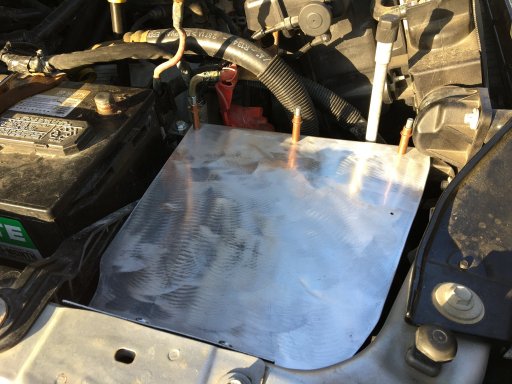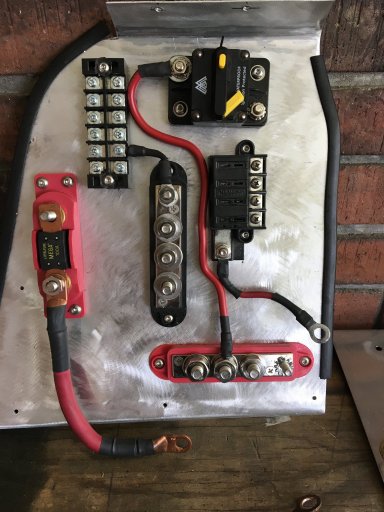 When I finished, I connected the positive cable to the positive battery post, and then the negative battery cable to the negative battery post. The under-hood light came on which was my signal we had power to the vehicle.
I jumped into the driver seat, slammed the key into the go plug and turned it to get going.
And then the fight started.
Nothing. Everything went black. No power, no noise, no bleeding, nadda.
I jump out of the truck, run around to the battery side of the truck and start looking for fire, smoke, blood, dead mice or physical scars of a disaster.
Nothing.
I quickly disconnect the negative cable and start looking at things that may have caused the most horrible incident in my automotive career. A car that would not start. I was devastated.
Then I discovered this.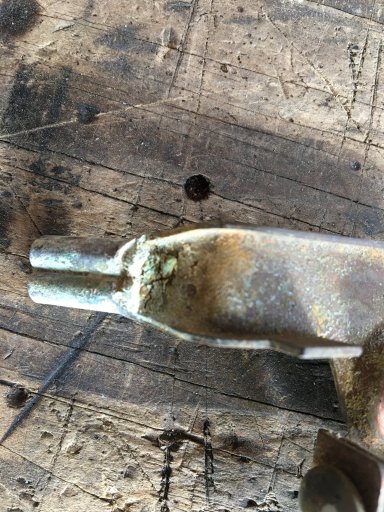 BATTERY CREEP!!!!!!!...............NOOOOOOOOOOOOOOOOOOOOOOOOOOOOOOOOOOOOOOOOOOO!!!!!!!!!!!!!!!!!!!!!!!!!!!!!!!!!!!!!!!!!!!!!!!!!!!!!!!!!!!!!!!!!!!!!!!!!!!
So no big deal, cut off the positive terminal, get out the tools and reconstruct the positive side of the harness going to the alternator/starter and power distribution box or "fuse box"
The tools required to do this..................all of them.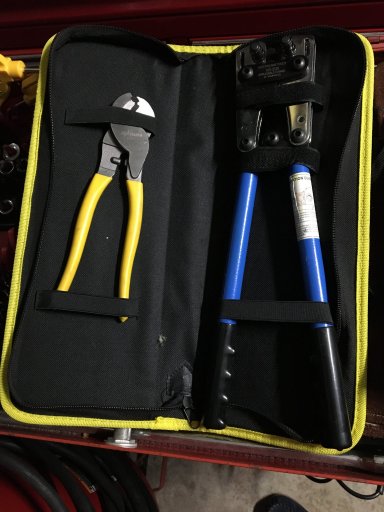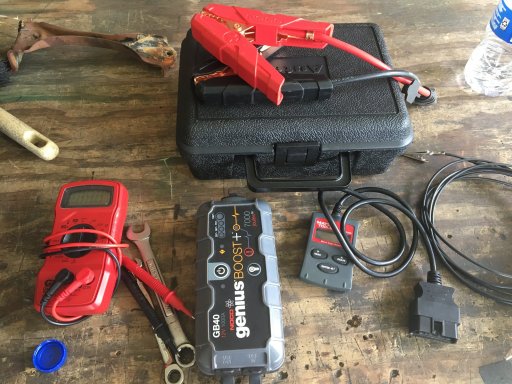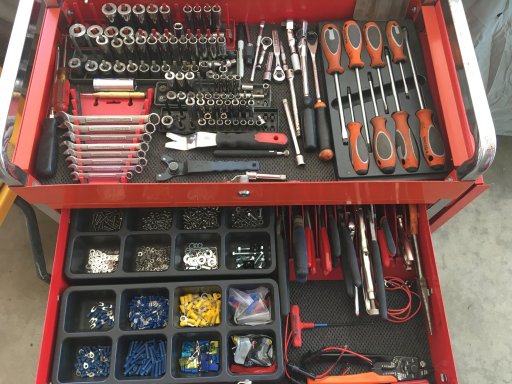 Are we excited yet???
I was not. So rebuilt the the two pos leads and reconnected and still nothing. I start thinking I need to check resistance from the battery to the starter and alternator.
So that happens
Everything was good.
I went back and checked the circuit breaker/master fuse below the battery and it looked like garbage so I completely disassembled the part and cleaned all the contact surfaces and put it back together. This time I bypassed the silly twisted up wire that would send panic attacks to my power probe and ohm meter. It looked like ass too.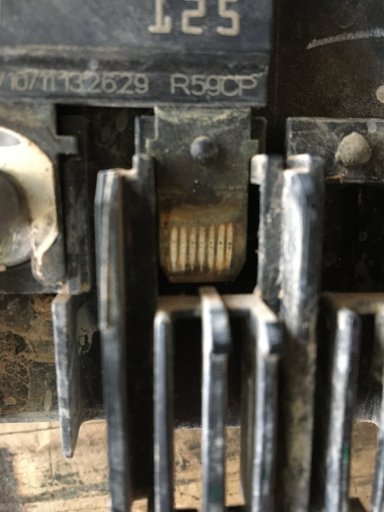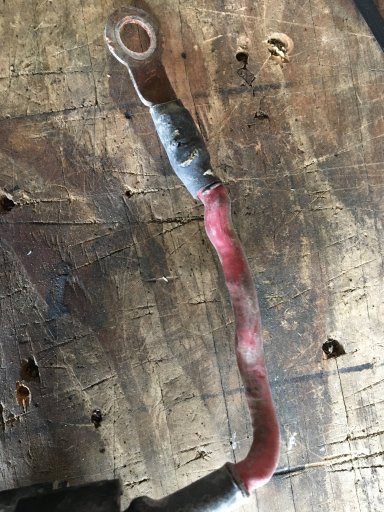 Reconnected the entire system and nothing.
Not a damn thing.
I am convinced its my circuit breaker that is bad. Power is not getting from the battery to the good parts.
So I drive 29 minutes to my buddies shop and ask him to verify my finding that this part is bad, and he did. Very sketchy. I'm screwed. this part does not exist in the entire Country, or world. I know. I'm a parts guy.
I'm ASE certified A4-C1-P2. I'm a walking bad ass. LMAO.
I get free coffee in the lobby.
I start crying. I have burned up my truck over a $300 cheapass winch.
I take two days off and start thinking of jumping off........................the steps or something that won't break a hip.
My buddy Adam calls and ask how I'm doing. He has heard the rumors. I tell him I'm considering Heroin. He says did you check the battery?
What?
Did you check the battery?
Adam, I'm ASE A4-C1-P2. The battery is a 2020 Interstate 1000CCA bad to the bone, clean, polished black and capable of chucking that starter into the yard dragging the alternator behind it.
Did you check it?
Yeah it's a little low on voltage now after all the non starts.
Charge it and let me know. See ya.
So I pull the battery, and grab my old 65 Series from 2015 and my golf clubs. I need to hit something hard several times and this is a good reason.
Head to my former employer Autozone. Ask the boss to charge it and test it, I'll be on the course. He sends me a text while I'm hitting an approach shot into the 7th hole, a beautiful par 4, 398 yards.
The Battery is Bad
What?
The Battery is Bad
I'd like to stop here and explain some things. I'm a battery expert. I've charged, installed, blown up, caught on fire, thrown, sold and warrantied more batteries than most men have put on socks.
I suffered a heart attack wrapping a pallet of batteries at the store I worked at in 2016.
I know batteries........LMAO.

My Boss at KIA told me you can't fix anything unless you know how it works. I've lived by this rule for many years. I failed to exercise good diag skills for my little project. I failed to test the battery knowing it was a two year battery and it was two years old.
I failed to understand how things work.

$165 later, I'm a happy man. Truck starts, drives, plays music and will eventually take me to beautiful places in the Country.
Some foot notes;
Battery creep is corrosion that may not be visible at the terminal end of a cable, but can be present at the middle of a cable unseen by the eye because it's wrapped in an insulator.
Grounds are more important than anything else. Continuity is everything and if the ground is trash, you don't have continuity.
Put snow flake washers under grounds. Grounds suck even when put on at the factory. Ten years later they will suck even more.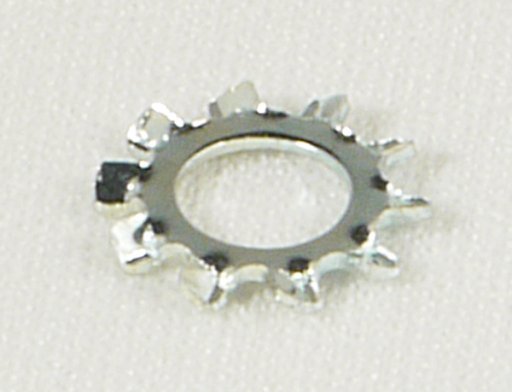 That's all I got. Hope you have a nice day and enjoyed the post.
I hated every minute. LOL
Zim