Overland Bound - Midwest Regional Ambassador
Member

Influencer II
Yesterday took a trip with a couple of friends to the Badlands Offroad Park in Attica, IN.
@WJ_David
came and another friend in his Tundra TRD Pro. We had a great time. Dave did bust a brake line at the end of the day in his WJ :( He made it back home OK. He drove 5 hours to come hit the trails with us, it was greatly appreciated!
Here are some pictures from the trip
@WJ_David
if you have some to add feel free to do so. BTW, it was nice meeting you!
@MidwestOverlanders
was there also!
Here is my Jeep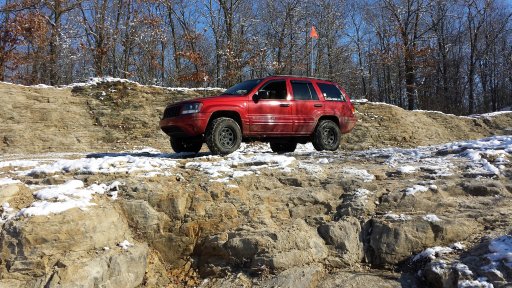 @WJ_David
his Jeep... He had her stuffed in this pic!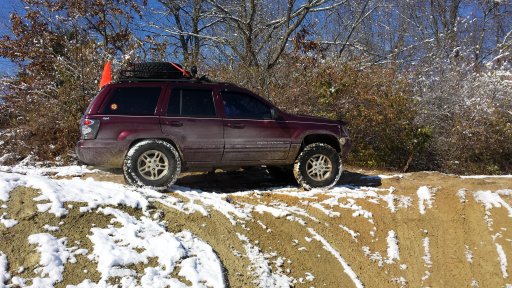 The crew!
My little co-pilot..Jaxen, my 3yr old son.
Little guy is tired after a day of wheeling! Napping on the 1.5hr drive home.
Last edited: