Member III
During December 2016, spent 5 days in Iceland, driving Arctic Trucks 6X6, owned by Mike Herbert of
Dreki Adventures
. (see:
www.ice2017.no
).
Excellent experience driving such a powerful and dedicated expedition vehicle.
We use drone quadcopters with GoPro, to film a lot of our trips.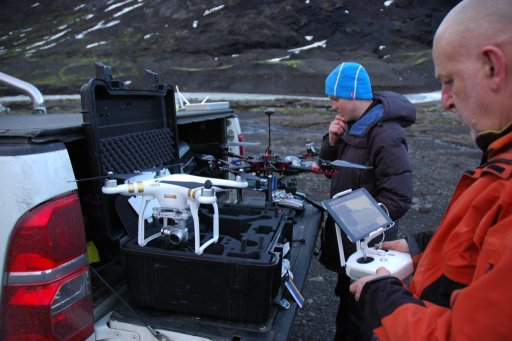 During our trip, we drove onto
Langjökull
glacier, which was quite spectacular.
To access these areas in winter conditions, we needed to ensure that we had the appropriate equipment and appropriate tires pressures at all times.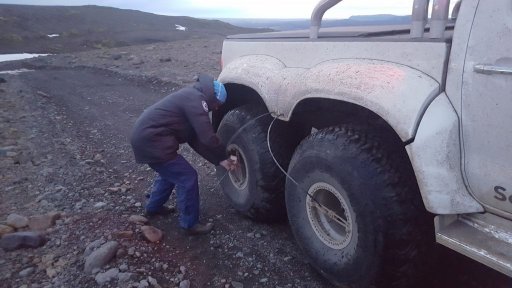 We encountered a few "road blocks" (avalanches) along the way...
But once we reached our destinations, the sights were magical....below is
Háifoss
,
near
Hekla
At the end of this 5 day trip, we published a short YouTube film, which really captured the Mountain Solitude of this wonderful country.
Hope you like it.