Pathfinder I
This past July we took a little trip up the Appalachian Mountains from north Georgia into Pennsylvania then back down the coast to Charleston. We have just under 8,000 pics so lets get started.
Dixie Memorial State Forest, Georgia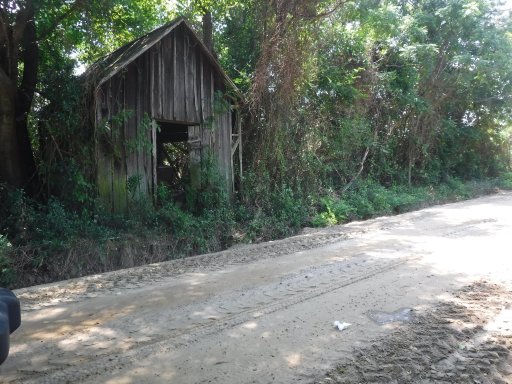 Amicalola Falls Park, Ga. These people down here seem to have parking issues.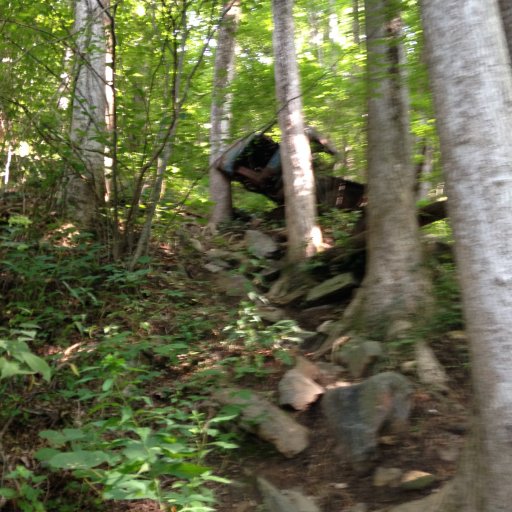 Amicalola Falls. The Appalachian Approach Trail is only a few miles north of the falls.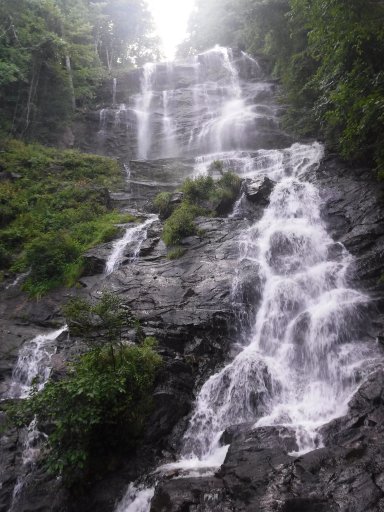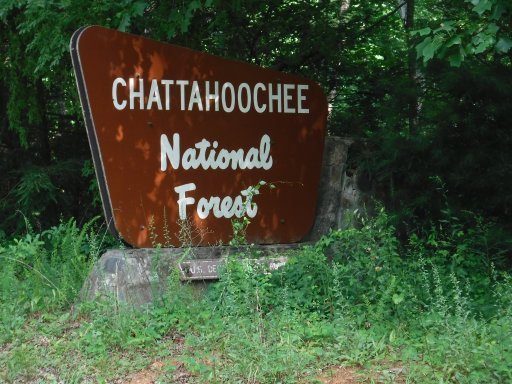 Mountain Crossing at Neels Gap, this was built by the CCC in 1937. This is the only place the Appalachian Trail is under a roof, the trail goes through the building.

We hit nine National Forests and 12 National Parks

Ocoee Whitewater Center where the 1996 olympics was held. They open the dam on the weekend and turn the place into a nasty little river.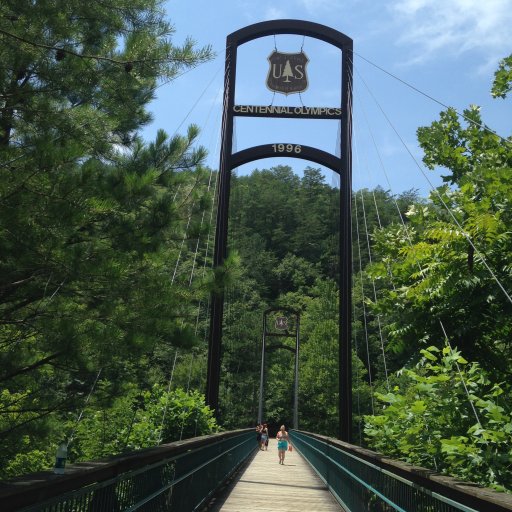 The entrance to the Great Smoky Mountain National Park.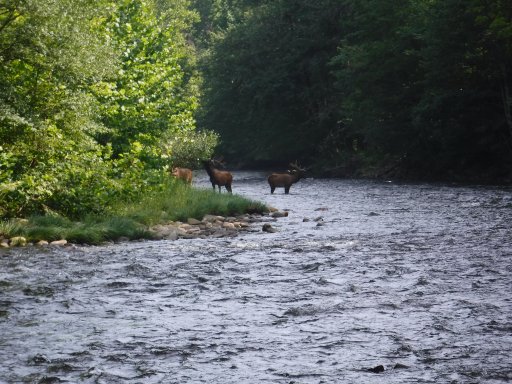 Up early the next morning, 30 Elk were up for an early breakfast also.
From Clingsman Dome, second highest spot east of the Mississippi.
Last edited: