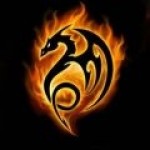 Mid Europe Region Director
Expedition
Founder 500
Member
Supporter
Explorer I
4,560
First Name

Robert
Last Name

Keim
Member #

0033
I have to do a test drive for a route I have which also includes a visit to the Overloon War museum.

Iam planning that om the 11th or the 12th of december.
The trip will start at Hotel Asteria at Venray, then we go to the Museum.
After that we will drive a good route.
I hope I can do a dinner stop around half past five.
After dinner we will drive in the dark and doing some tracks.

The end should be around 22.00 hours.

Is there any interest in this?