Traveler I
Hello! Josh here - I've been ghosting around the forums for a bit, but wanted to finally make a little post since becoming a true member. My goal is to be more active in the forums/local groups this summer!
My truck is a 2013 Tacoma TRD Sport. Currently my 'main things' are KO2's on stock wheels (with Stealth's in the garage!), have front to back Frontrunner trays, and a CVT Shasta over the shell. Hoping to make a build post to keep track since I'm usually not organized on this stuff.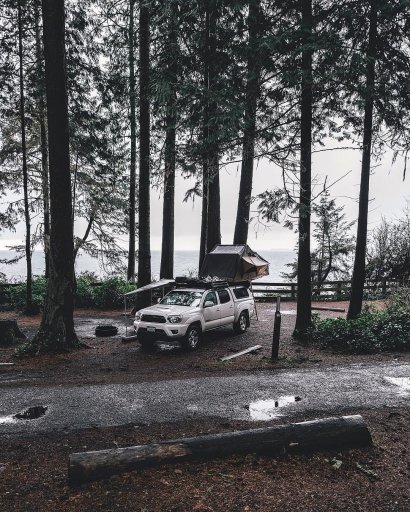 Excited to meet some members and hopefully get out and about with some.
Cheers!