Contributor III
Came across an interesting video for a DIY Awning. I have been wanting one, and being a the type who rather build than buy, well you can guess what happen.
Here is the video,
Some random pictures from the build process.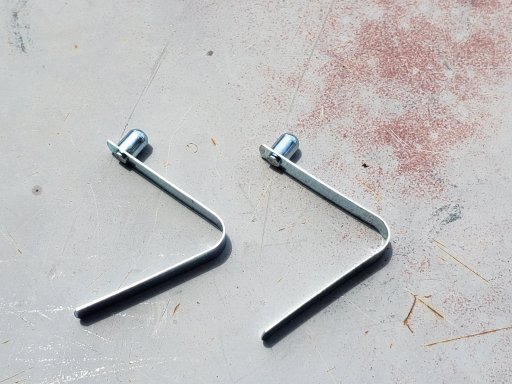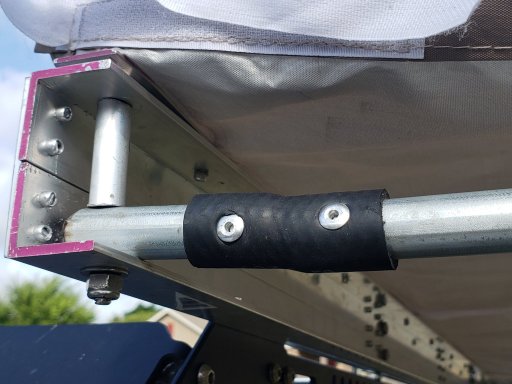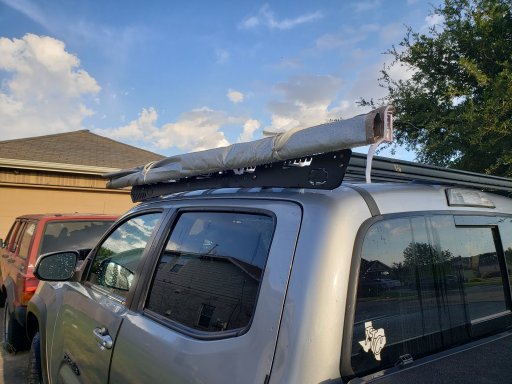 I still need to make the cover. and add some velcro straps to help tighten up the awning to the frame.