Rank VI
Member
Adventure
Investor

Pathfinder II
4,082
First Name

Steve
Last Name

Garcia
Member #

8199
Ok, I been going down the list or repairs. Got the transmission fixed, new few pump, new Flow master muffler, and some other stuff. I added some lights to the back bumper of the truck for backing and setting up camp in the dark. A better place would be on a roof rack but I don't have one.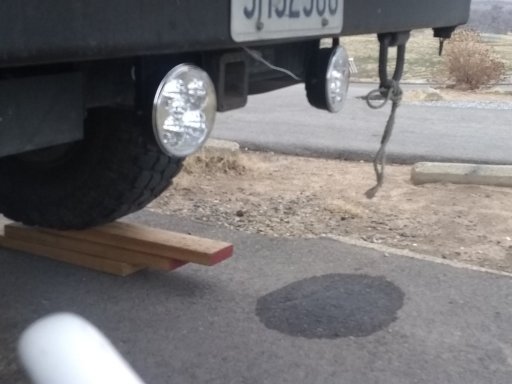 I also added ditch lights. I used aluminum for the bracket, easier to bend, to get the angles right then redue in steel. They don't make bracket for my truck.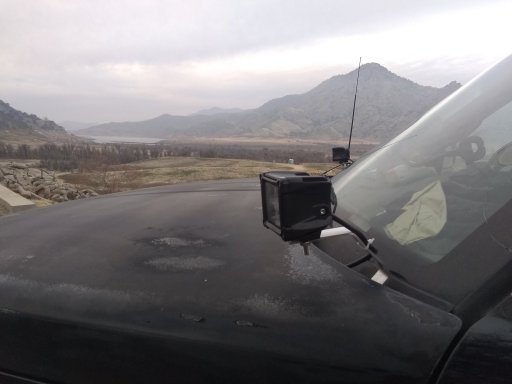 Went this last weekend to a local place for a campfire and coffee.
Inthewoods I go.