Advocate II
Firstly I'll introduce the truck, she's a 1991 LWB Montero with a 3.0 and 5spd. Love the Mitsu 3.0, has some power and has been reliable.
After recently taking the 1600mi round trip journey to Overland Expo East, I came to the realization that she needed an upgrade. After some research i noticed that a v8 should fit fairly nicely. So I came across a killer deal on a 2001 suburban and jumped on it.
I'm going to be using the entire drivetrain from the burban, 5.3 4l60 and electronic tcase.
Just gonna throw some pics up in order as best I can.
3.0 on it's way out
New heart before install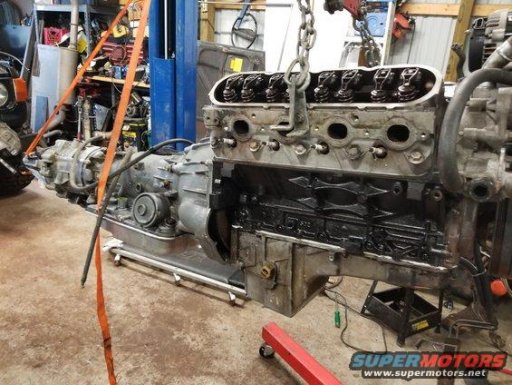 Motor sitting in for final fitment before mounts.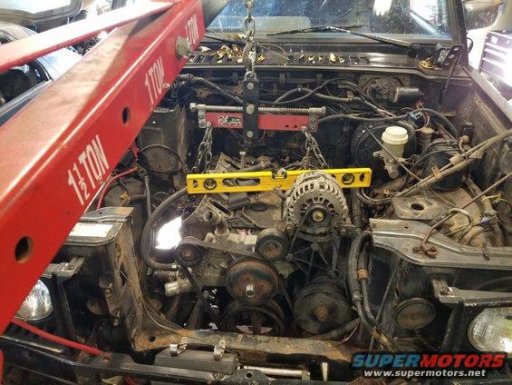 Made the mounts, just need paint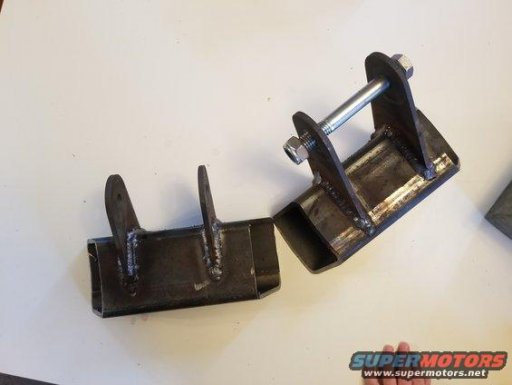 Motor mounted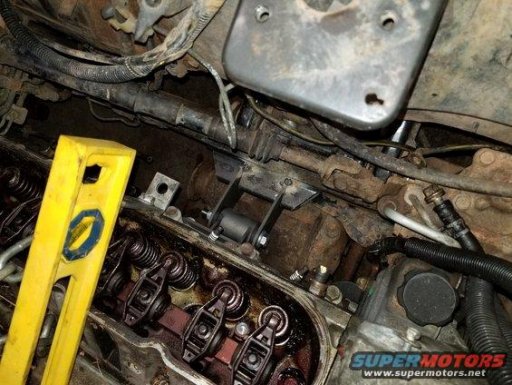 Harness installed
Just waiting on some fittings and I'll have more pics up within the next couple days.