Contributor III
154
First Name

s
Last Name

K
Hi guys!
I would like to share a fun little project i've been working on the last couple months..
Yes a couple of months lol, because i am in no rush and constantly figuring out the right way to do things and then waiting on parts to come in.
My goal was to make a drawer module i can use as a "chuckbox" or for general storage when not camping.
I wanted it to be relative lightweight, sturdy, and just make camp cooking less of a hassle.
I was using a Alu Box to house my camp cooking supplies, worked ok but constantly getting stuff in and out while cooking on top for example was not ideal.
Here's what i made: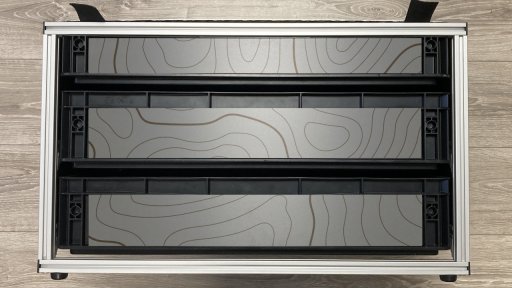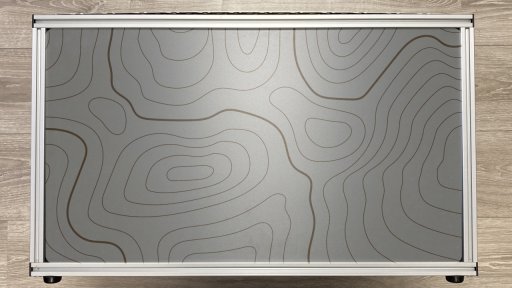 I used 2020 aluminum extrusions for the main parts of the frame and a couple of 2040 parts as well.
The drawers i used are simple plastic open storage crates made here in Europe.. 60x40 centimeters..
I was thinking of making the drawers myself from wood but these are lightweight, fairly cheap, strong..
and well.. all-ready made lol.
The aluminum top lit comes of and serves as a food prep surface area when placed on the 2e or 3e drawer.
The idea is to place this module on 90CM / 34" long locking drawer slides in the back of my Outlander like most with some sort of drawer system do.
The module is not 100% ready yet, still need to figure some small things out but the most hard parts are ready.
I will share some "work in progress" pictures after i post this..
What you guys think?
I hope it makes camp cooking a bit more easy while on the move every day.
Last edited: