Advocate III
1,646
First Name

Edward
Last Name

Wingard
Member #

18245
Today Mrs. Parallel and I celebrated 30 years of wedded bliss. She decided that instead of a VERY expensive new wedding band set she would rather have the 2019 4Runner TRD Off Road that has been in our driveway for weeks now. I couldn't see allowing this milestone to pass without SOMETHING for her to unwrap. So...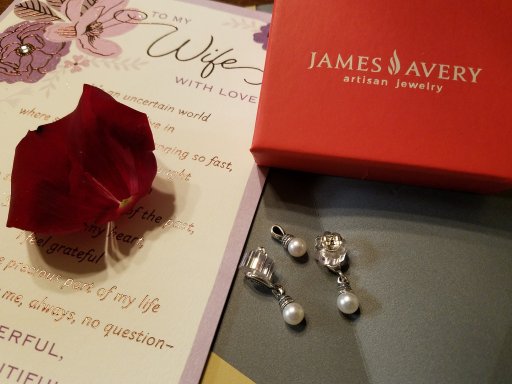 Pearls are after all the traditional gift for a 30th wedding anniversary.
I guess the best compliment I could give to Mrs. parallel is that it seems like yesterday... time flies when you're loving life.