Also follow the build on INSTAGRAM @that_overland_raptor
I have some stuff ordered and am waiting to take delivery of these things.
-Ridgelander Undercover Hard Tonneau Cover with Rails
-Front Runner Bed Rack
-Front Runner Bike Mount
-Rocky Mount Tomahawk Bike Rack (for my Santa Cruz MTB)
-Crazy Beaver Tools (Murderspork)
-Fiskars Axe
-Front Runner Axe Mount
-Front Runner Bottle Opener
-2 Sets of Tred Pro
-Front Runner Traction Board Mount
-2, 2 Gallon Interlockable Rotopax Gas Cans
-Front Runner Rotopax Mount
-Tuff Stuff RTT with Annex
I just got a new Coleman Fyrecadet and am working on a chuck box.
-More to come.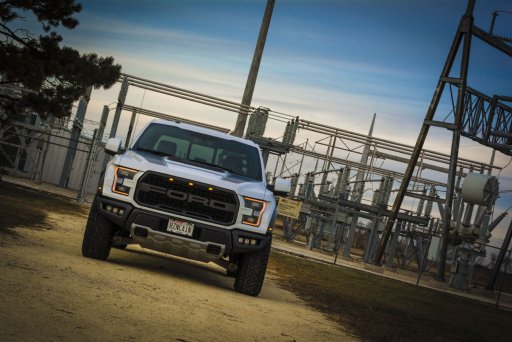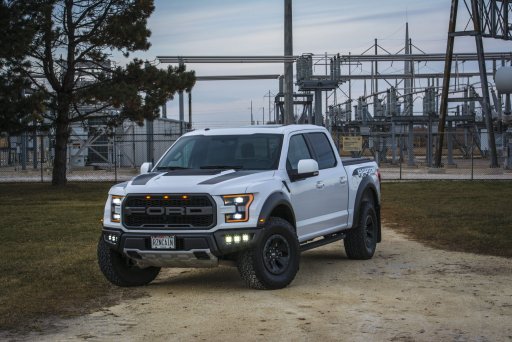 Got my new Mudflaps installed today! I think they look great.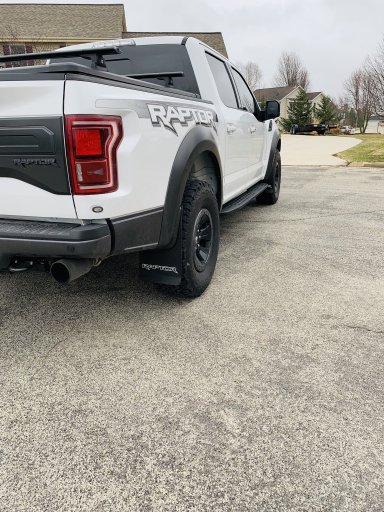 Spent a decent part of my Saturday getting my new Front Runner Rack installed and intergraded with my Ridgelander Undercover tonneau cover.
After install I got my Rocky Mount Tomahawk bike rack installed. Installed my Santa Cruz MTB to see how it fits.
Then I got my shovel mount installed and my Krazy Beaver Tools MurderSpork installed.
I was also able to install my axe mount and 27inch Fiskars Carbon Axe.
The black and white photo below is my fav from the weekend!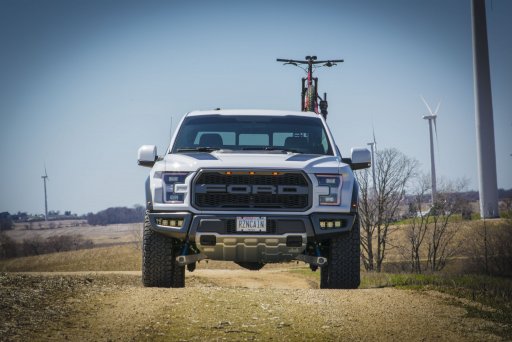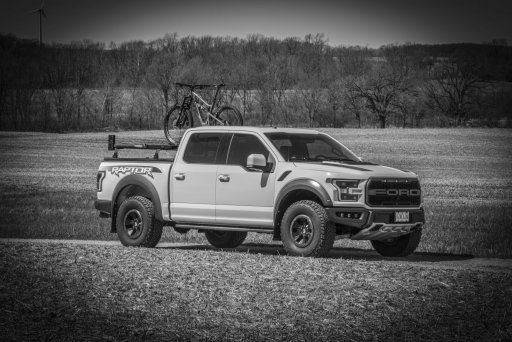 Stay Tuned.... Coming soon is Rotopax mount and cans. RTT Mount and tent, and Tred Pro mounts and boards.
Last edited: