Advocate II
989
First Name

Matt
Last Name

Guthrie
Member #

16357
Hello all, and welcome to my build thread for my (somewhat recently purchased) Subaru Outback 2.5i Limited!
Growing up in small town America here in Central Ohio, my interest for 4x4s quickly grew as my 16th birthday grew nearer. Running around with all the farm kids in town, being around lifted trucks and jeeps was just a way of life. Spending the week in buddies shops to get that homemade bodylift installed just to fit the old set of MT tires, so you'd be ready for the weekend, was how so many of my high school weeks went!
After years of owning trucks and an old full size jeep, I had to make a tough choice and sell my last truck, Chevy 2500HD, for something a little easier on the old wallet. This was a time when gas was $4 a gallon and my 6.0L was getting about 10mpg regardless! I bit the bullet and purchased a MUCH more fuel economic Honda Accord..... The car was wonderful and served my everyday purpose of getting from point A to point B, on pavement of course. Though the car was fine, my love for the outdoors, the forest, camping, seclusion, and the ability to get there via vehicle, was tugging back at my heart strings.
Over the past year, my fiance and I had discussed getting a more capable, family friendly vehicle, for our camping and adventures around the mid-west and great lakes region. We wanted something that could haul some gear, our dog, and hopefully kids in the future. We decided on the Outback and have been super happy since the purchase. It is LOADED with options, plenty of room, AWD, and plenty of aftermarket accessories to make a great build while still getting good MPGs as my daily driver!
The car was purchased COMPLETELY stock but I have been able to add a few things so far, with a wish list of things to come!
Here is the list so far -
LP Aventures hood light brackets
Rough Country Cree LED cube lights with DRL
Curt Hitch
Yakima bike carrier
WeatherTech Mats
Opt 7 Low Beam HID upgrade
Beamtech LED Fog Lights
Future additions -
Readylift 2" SST Lift (sitting in my garage)
Motegi 17" Wheels
Falken 245/65r17 Tires
LP Aventures Canister Bypass
New skids under the entire (not sure of manufacturer yet)
Roof top cargo basket
30" Curved LED Light Bar
Pierce Stocking Scenic Drive Michigan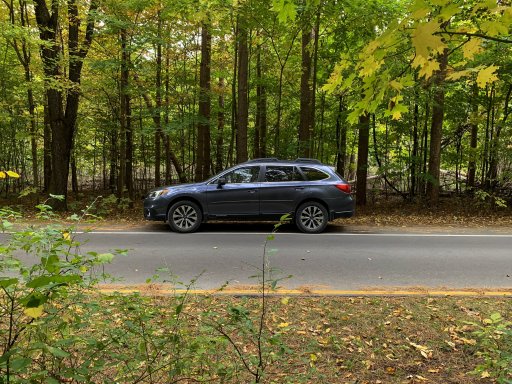 Waugoshance Point @ Wilderness State Park Michigan
M22 Bike Trail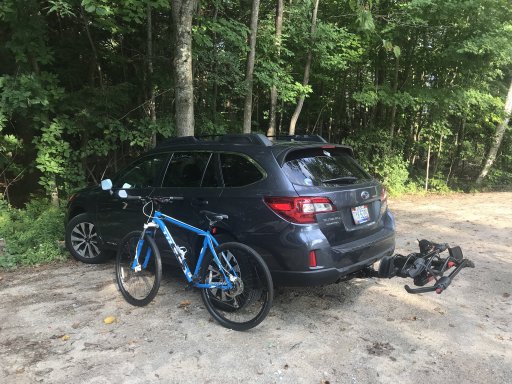 Mission Point State Park, Michigan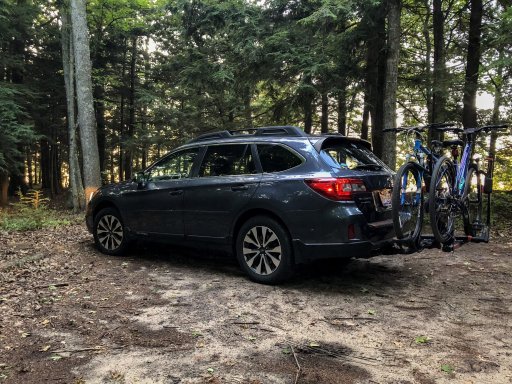 Moonville Tunnel Area in Southern Ohio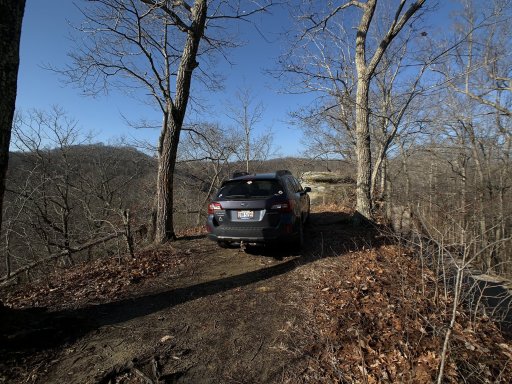 Hello all, and welcome to my build thread for my (somewhat recently purchased) Subaru Outback 2.5i Limited!
Last edited: