Advocate II
So, there we were, we had made it to Mormon Lake on Friday afternoon, with our 11 month old son in tow. The rain, snow, mud and unseasonably cooler temperatures had me rethinking our post EXPO adventure plans, to explore the North Rim of the Grand Canyon. Fredonia to Toroweep, Mt. Trumbull, Parashant NM, Twin Point, Hidden Valley to Lime Kiln Canyon and out at Mesquite. Solo vehicle pulling a Turtleback.
My son was doing great in the weather though (and so was my trooper wife)!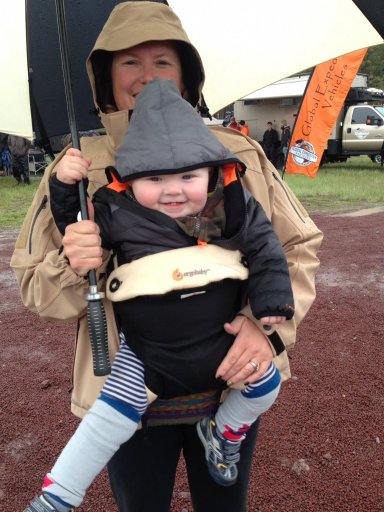 We visited friends, stopped to say hi and pick up some cool swag at the AAV tent and walked the vending area, checking out all the gear and cool stuff, most of which isn't made for an H3T.
On Sunday afternoon, after contemplating the weather, with the idea that if the conditions were dicy we would postpone, we headed out to get to Fredonia. We arrived late in the evening and set up a quick camp about a mile down BLM 115.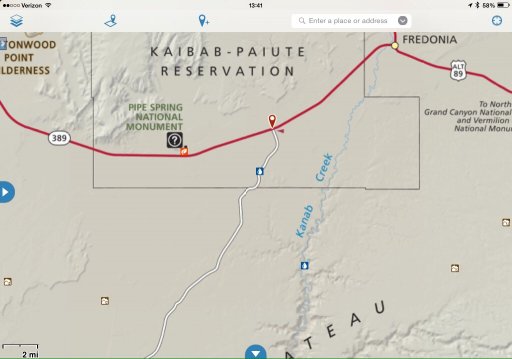 Last edited: