Traveler I
233
First Name

David
Last Name

Munoz
Member #

6575
Hey guys, I thought I'd introduce my new build! I previously had a 2wd Tacoma as a daily driver and an fj60 camping rig, but I decided to sell them both. Although it was a tough decision, maintaining two rigs wasn't something I wanted to continue doing.
Here she is.
1999 Toyota Tacoma SR5 4x4 with rear locker and 149,562 miles
When I picked her up.
After about a week of ownership, a flippac was posted for sale locally. I messaged the seller asking if he was interested in trading the flippac for my silver camper from my previous 2wd Tacoma. To my surprise he said yes!
The flippac isn't perfect I'm stoked to finally have one. The only downside is the flippacs weight on the 20-year-old leaf springs.
You can see how much it made the rear end sag.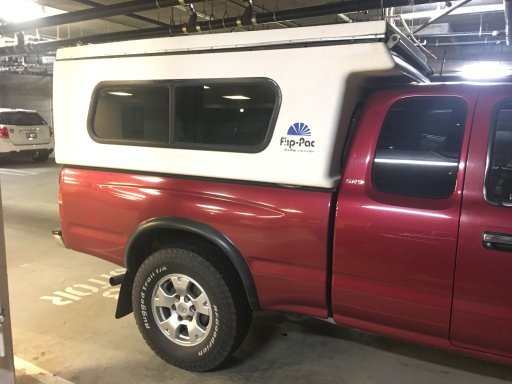 While I did research on the suspension setup I wanted I decided to correct the paint. The truck is a daily driver and camping rig so I don't necessarily need a perfect finish.
I used a porter cable DA polisher, chemical guys pads and HD SPEED single stage polish. Let me know what you think!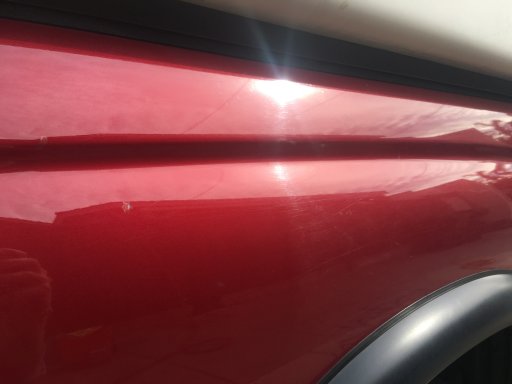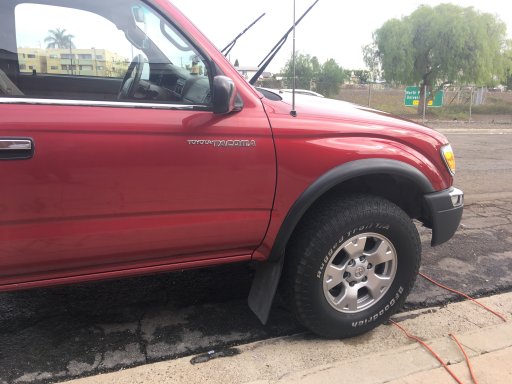 Last edited: