Influencer I
Overall this build was mainly to hold me over till our new truck came in. And I have gotta admit this ford has been amazing. So much power from the 460. I know everyone wants diesel but this engine has held its own and from what I understand it's bulletproof and way cheaper to work on than the diesel. There's so much room inside being an 8ft camper it's wild. And a queen-size mattress that's comfortable. Overall it's a pretty comfy setup. Everything was done in the last month or so. I would suggest coming to take a look before judging it. NO bodywork and it has original paint. I'm the 3rd owner and the truck has never left SoCal. Still working on a couple of things so it might change a bit but not drastically.
1996 Ford F-250 XLT
205k miles
460 engine (Bulletproof)
Auto transmission
Rebuilt transmission
New brake rotors and pads
Leak and pressure test - NO issues
4" Lift
35" Falken M/T
Airbags in the rear
Trailer brake and hookups
LED headlights
Wireless backup camera
1996 Sunlite Eagle
Fresh interior paint
New floors
New 5" memory foam mattress
Replaced the old fridge with a Dometic CFX25 fridge
REDARC BCDC charger with a new solar panel on the roof
Shore power hook up for 120v
20 gallons of water with a powered faucet
Outdoor heated shower and hook up.
All the bulbs were replaced to LED
12v TV with HDMI hookups
225ah AGM batteries
New happijack turnbuckles
20lb propane
Propane heater (Works really well)
Lagun style mount and table
2x fantastic fans
Tons of storage
Comes with original tailgate
Asking $27k OBO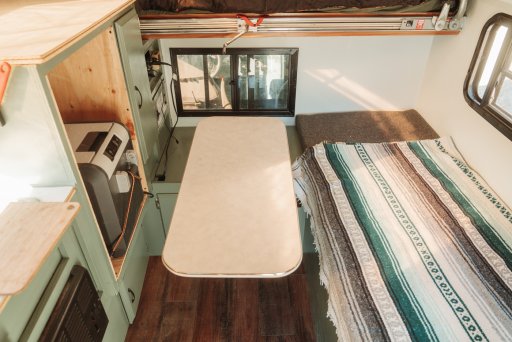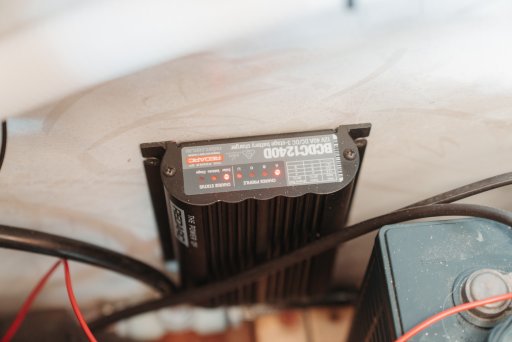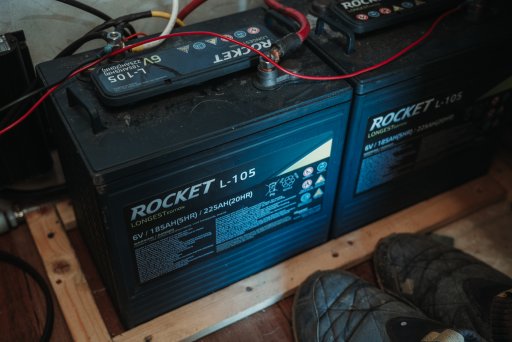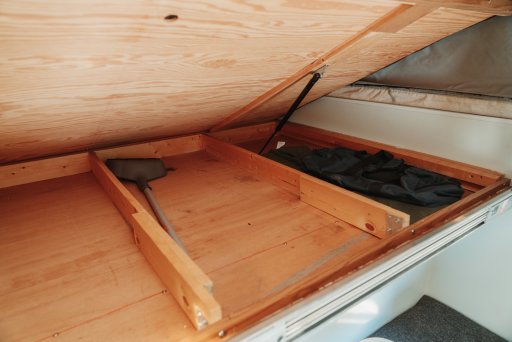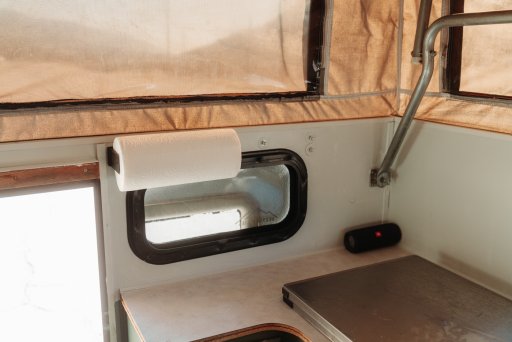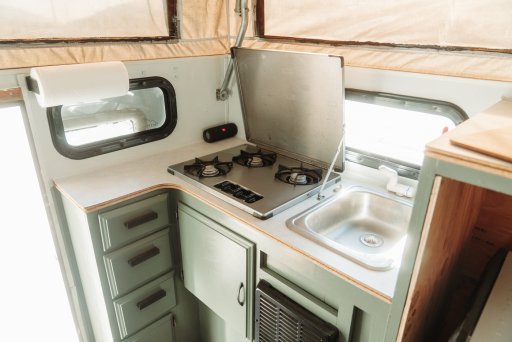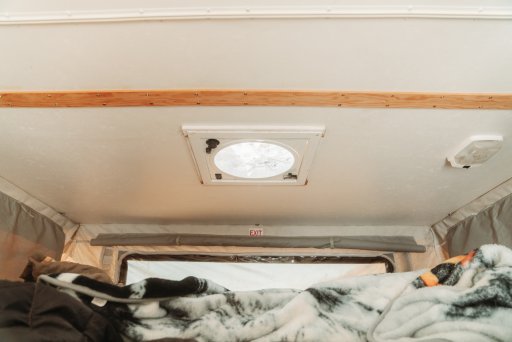 Last edited: