Enthusiast I
404
First Name

Shane
Last Name

Clark
Member #

24169
I started my obsession with cars by playing Need 4 Speed Underground 2 and always loved the Mitsubishi Lancer Evolution and it was always a dream car. Then my dream came true about 9 years ago, I never thought in a million years I would become a life long Mitsubishi fanboy. As much as I love my Lancer Evolution, it is far too small to haul my gear to and from campsites and backpacking trips. I had initially had been going back and forth between getting a Land Rover Discovery I or II, but seeing their value skyrocket over the years I continued my search for something else. I found the Gen 2 Monteros and never looked back. While it took me about 5 years of searching for the right one, I finally have my 1995 Montero LS.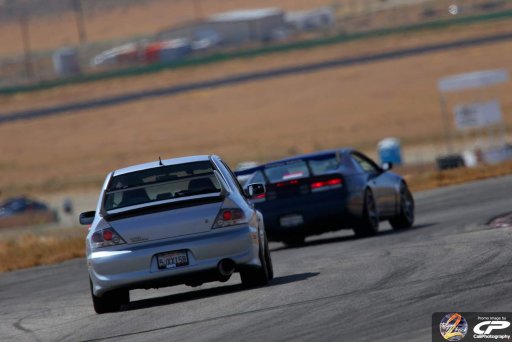 Once I purchased I took the timing cover off because of a lack of maintenance records. I decided to do the timing belt and water pump and had a great friend and professional auto tech go through the engine and replace any worn parts. The car got a continental water pump and timing belt kit, valve cover gasket kit, crank position sensor, and serpentine belt.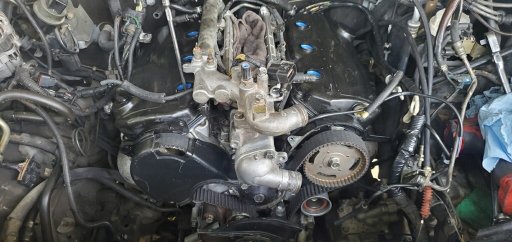 About a week later, I took her on my first non around town trip to Big Bear, CA for some fishing.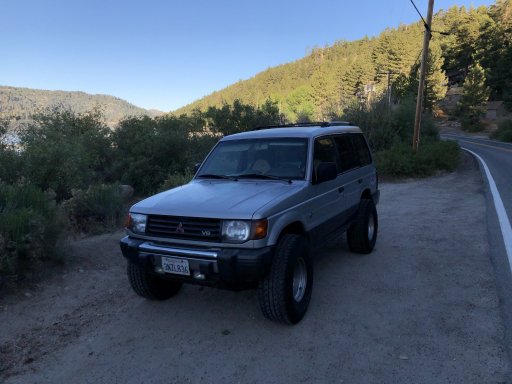 Adventure Driven Design Bilstein 5100s on order!
Last edited: