Contributor I
490
First Name

Henry
Last Name

Foote
Member #

1246
Hey all!
I picked up a super clean 1990 Toyota Hilux Surf (right-hand drive) in December. It's got a 2.4l turbo diesel (2LTE engine) mated to a 5 speed auto trans and 4-wheel drive. I love the damn thing. It was in superb condition when I bought it and it has served me well.
The 2LTE engine has gotten a bad rap because of its tendency to overheat and crack the head. This is mostly due to not being equipped with an intercooler from the factory and having thin walls between the coolant channels and the cylinder. I've gone ahead and done a few mods:
1. Evan Performance waterless coolant (prevents steam pockets from forming in the head)
2. Brand new OEM CT20 turbo (old one was shot)
3. GReddy LS Spec Type 31 air-to-air intercooler
4. McNally boost/EGT gauge
5. TurboSmart boost controller (stepped up boost from ~8psi to 14psi, which is the factory limit before the computer cuts ignition)
6. Full 2.5" exhaust with a new 3" downpipe
These mods are both for increased power AND reliability, as they all reduce EGTs and help that little diesel push more air. I'll post photos of the mods soon!
Up next will be suspension upgrades and an ARB bull bar.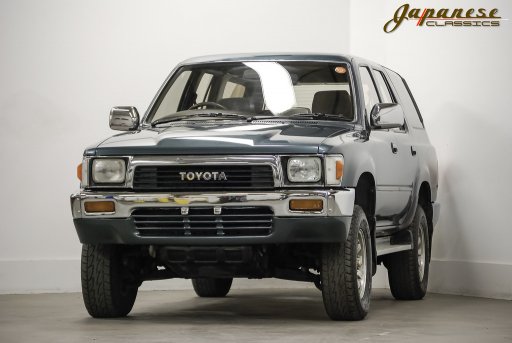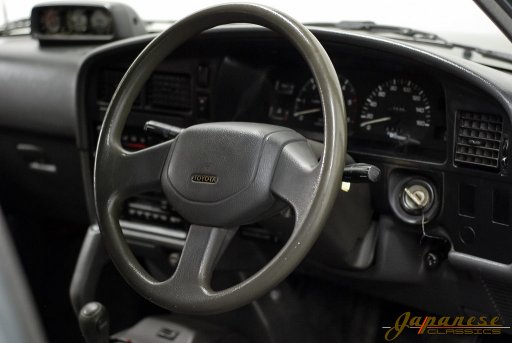 Last edited: