Member III
317
First Name

Joe
Last Name

B
Hello All,
I wanted to start a build thread documenting all I will be doing to my HJ61 Land Cruiser. I started with a 2018 ORP 4runner, Land Cruiser 80, and now my latest interest... 1986 HJ61 Turbo Diesel Land Cruiser.
2018 ORP 4runner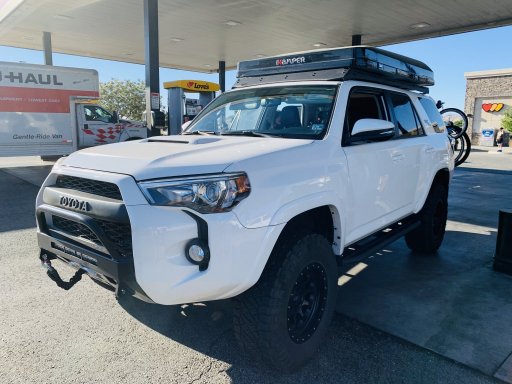 1994 Land Cruiser 80 3xLocked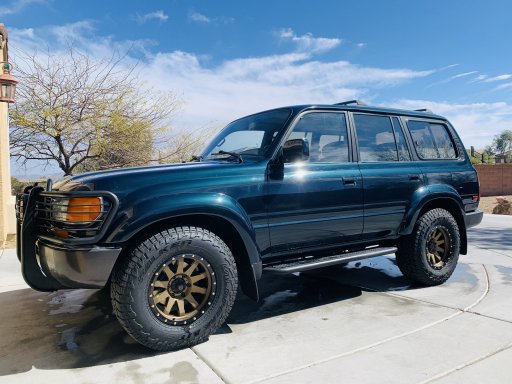 1986 HJ61 12HT Turbo Diesel 5spd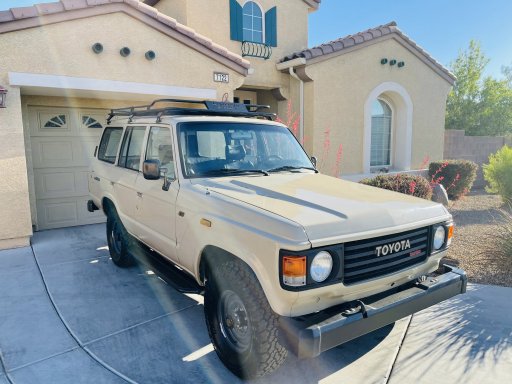 I posted a couple new videos of the HJ61 from
us picking it up and walk-thru, to a quick cold start video. Got a lot of plans and not enough time and money!
Cheers!
*I suck at taking pics!